iPhone 4S' proximity sensor is designed for Siri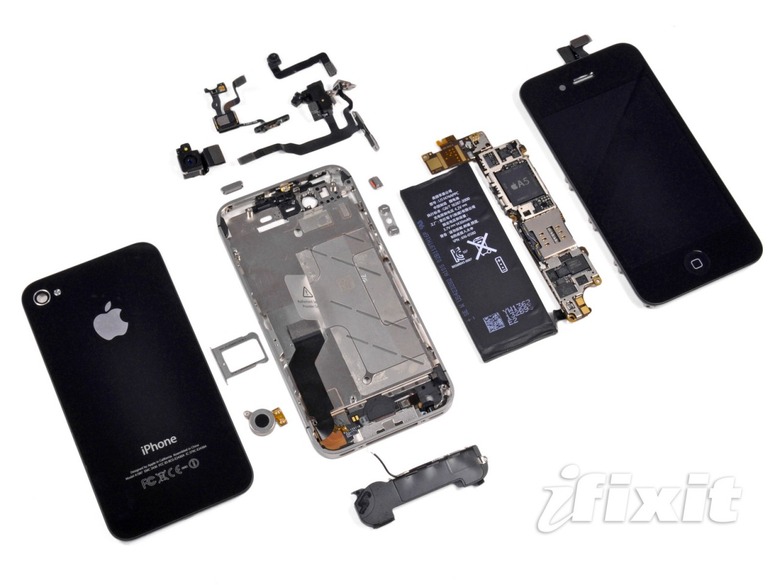 Thanks to the iPhone 4S teardown at iFixit, there may now be an explanation for why Apple restricts the Siri intelligent assistant feature to the iPhone 4S. Apparently, it is indeed a hardware related issue, or at least partly, as the iPhone 4S uses a new infrared LED proximity sensor specifically designed to work with Siri.
Since Apple launched Siri last month as an iPhone 4S exclusive, many have been questioning the motivations behind that restriction. It didn't help that hackers were able to tinker around to get Siri working to some degree on both the iPhone 4 and iPhone 3GS. But now, there's at least one good hardware reason why Apple would not want Siri on older devices.
The iPhone 4S uses a new proximity sensor that seems to be constantly active. In contrast, the proximity sensors on older iPhones only switched on during calls. This may have something to do with Siri's "Raise to Speak" feature that lets you raise your device towards your face to initiate Siri queries. This would require the proximity sensor to be active almost all the time to constantly attempt to detect the phones distance to your face.