iPhone 4S munched on Apple's own iPad market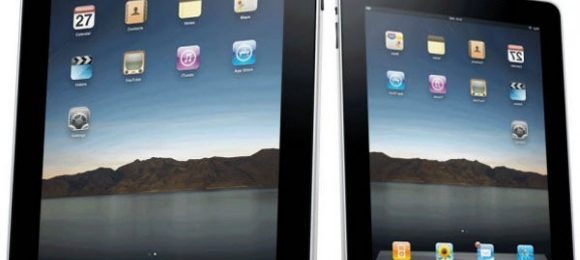 According to a new report from IHS iSuppli, Apple's fourth quarter iPad market share suffered a bite less so from rival tablet makers than from its very own iPhone 4S. Apple's worldwide tablet share dropped down to 57 percent in the fourth quarter from 64 percent in the previous quarter.
Certainly there was competition coming from the likes of Amazon and Barnes & Noble with their budget-friendly tablets, but their shipment numbers were 3.9 million and 1.9 million, respectively. Samsung sold about 2.1 million of its Galaxy Tab tablets, but Apple shipped 15.4 million iPads, an increase from the 11.1 million shipped in the third quarter.
iSuppli believes that Apple's slight drop wasn't due to the competition, but was instead a result of consumers expendable dollars being strapped and reserved for the long-awaited iPhone 4S. Apple had shipped a record 37 million iPhones during the last quarter.
Apple's rumored next-gen iPad coming in March will likely bring its market share back up. The iPad 3 has been rumored to feature a higher-resolution Retina-like display with possibly a larger battery for extended battery life as well as other minor tweaks. Apple is also rumored to be releasing a smaller version of the tablet.