iPhone 4S and iPad 2 untethered jailbreak is a success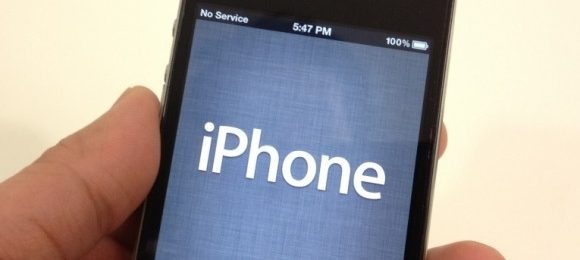 On your mark, get set, go! A jailbreak for the iPhone 4S and iPad 2 has just been released by the "Dev Dream Team" just moments ago. Apparently, cracking the A5 was "Not exactly a walk in the park" according to the entire team. The jailbreak is termed GreenPois0n Absinthe and is now available for download on Mac OS X alone. And forget the tethered jailbreak – untethered is where it's at!
Users must be on iOS 5.0.1 or this WILL NOT WORK. And for the record – if you update to iOS 5.0.2 when it comes out, you'll completely lose the jailbreak. Lets thank posixninja, pod2g, and nikias for all their hard work.
They stressed multiple times how difficult exploiting the Apple A5 actually was, so its probably impossible to even count the amount of hours they have spent prior to this public release. Apple will likely release their next incremental update soon, so be sure to snag the jailbreak before then. Good luck!
[via greenp0ison] – Thanks Ben!