White iPhone 4 won't drop until Spring 2011 admits Apple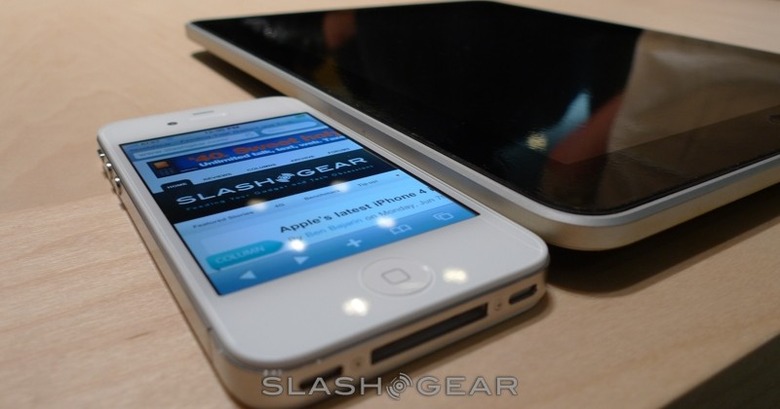 The white iPhone 4 saga continues, with Apple now saying that the handset will be delayed until spring 2011.  Speaking to Reuters, Apple spokesperson Trudy Muller declined to give any explanation for the ongoing setbacks, and would only say that Apple is "sorry to disappoint customers waiting for the white iPhone again."
Apple had originally intended to launch the white iPhone 4 alongside its black counterpart earlier this year, but unspecified challenges in its manufacture led to a delay first into July, then to the end of 2010.  This latest delay will undoubtedly be causing tensions at Cupertino, where the company prides itself on the timely release of products and their advanced production abilities.
Hopes were briefly raised yesterday regarding the white iPhone 4's availability, when a reservations option for the handset was spotted in the updated Apple Store app for iOS.  However the option was soon pulled.