iPhone 4 Prices Cut To Make Way For iPhone 5?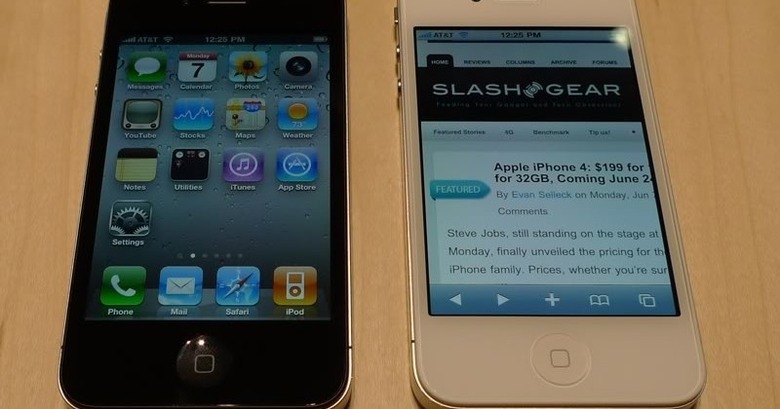 Although the iPhone 5, once rumored for a September launch, is now believed to hit in October. It's still less than two months away, meaning retailers will need to get ready. It's reported that some retailers, namely Target and RadioShack, have already begun to make room for the next-gen handset by slashing prices for the iPhone 4.
RadioShack's week-long sale ends this Saturday, offering the 16GB iPhone 4 for $169 instead of the regular $199 price tag. The 32GB iPhone 4 model is slashed to $269 from $299. With a $100 trade-in credit, an iPhone 4 could be had for just $70. These prices, however, are for a purchase with a new two-year service agreement.
In some Target stores across the nation, the 16GB iPhone 4 is going for only $149, while the 32GB goes for $249. Similarly, the Target prices also require a new two-year service agreement. Prices at carriers, Verizon and AT&T, however, have remain unchanged.
[via TUAW]