iPhone 11 Pro a very tempting upgrade. But should you?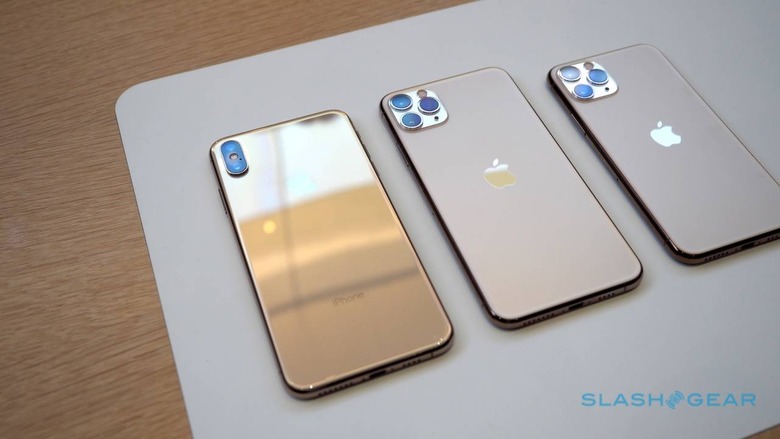 There might be some wisdom to Apple's once-a-year launch cadence and seemingly more modest upgrades year after year. Android OEMs launch twice a year or more, making the gaps between each flagship model smaller and the features so much closer to each other.
When Apple finally does make big changes, it makes huge changes. That happened with the iPhone X and we might be seeing the same revolution with the iPhone 11 and especially the iPhone 11 Pro. While the new camera bump is the center of attraction, it's not the only reason iPhone fans and users will be thinking hard about upgrading to this year's latest.
What's New This Year
It's hard to deny that the cameras are the star of Apple's 2019 iPhones and, fortunately, they're not as terrible as leaks made them out to be. Going beyond appearances, the new cameras are definitely worth talking about and considering.
Of course, they still have to be tested in the wild but Apple has not been one to terribly disappoint in that arena. The 12 megapixel front camera is also a groundbreaking jump from a company that has been rather stingy when it comes to FaceTime iPhone cameras.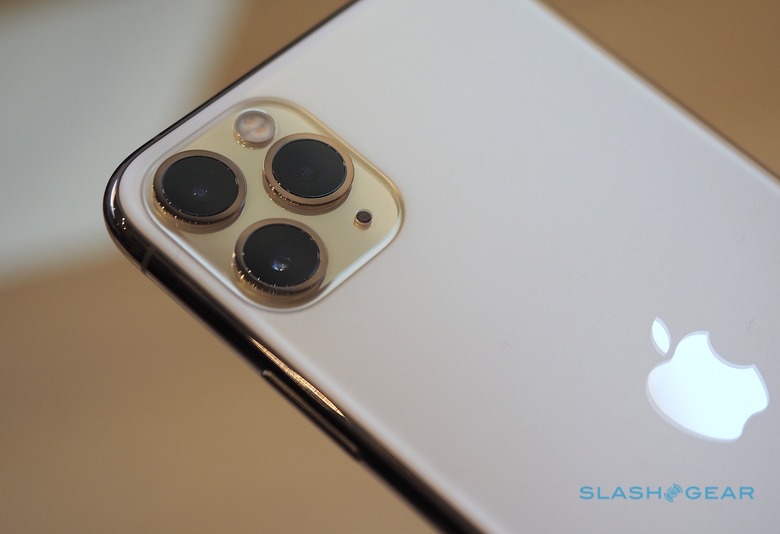 The new A13 Bionic may sound like a more modest upgrade but it gives the iPhone 11 a better edge in the smartphone market. After all, Apple's chips has already been running circles around the competition in benchmarks and iOS' efficiency squeezes out every iota of performance from its chips. This gives the new iPhones even more muscle in activities particularly related to capturing and editing videos as well as other forms of content creation.
All of that power is backed by a larger battery that's promised to give four to five hours more life each day. Add to that the 18 watt charger included in the iPhone 11 Pro's box, and you have Apple's equivalent of a long-lasting, fast-charging smartphone that Android makers have been boasting for years.
Together with improved audio, more AI-powered features, and the latest iOS 13, it does sound like the iPhone 11 is on a league of its own.
Deja Vu
That said, there are also some ways that the iPhone 11 looks and sounds almost exactly like the iPhone Xs generation. That's mostly concentrated around the display, which is exactly the same as last year's iPhones, including the split between LCD and OLED lines.
It does have a higher contrast ratio than the iPhone Xs and has ditched 3D Touch for a new Haptic Touch but, for all intents and purposes, the upgrade feels and looks only incremental.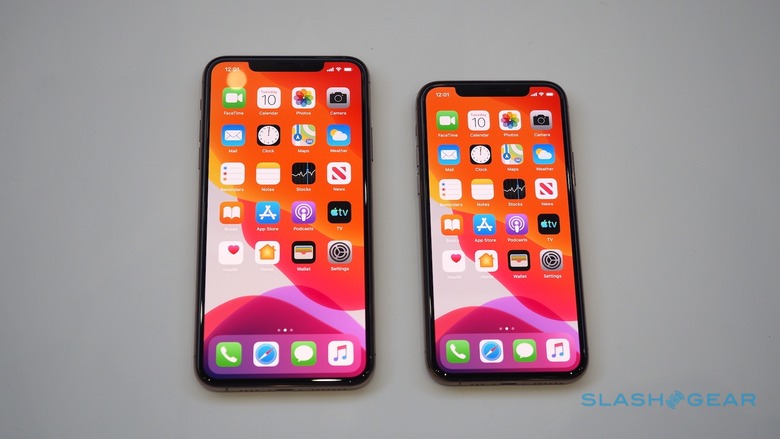 Apple still hasn't ditched the Lightning connector for a universal USB-C but that might not be that large a disappointment. It does give users time to adjust to the removal of the headphone jack before moving on to the next big disruptive change. When it does, USB-C will at least be well adopted on Apple's other products.
Creator's Dream - But should you upgrade?
So should iPhone users, especially iPhone Xs owners, upgrade to the latest iPhone 11? As always, the answer depends on the person's needs and budget but the iPhone 11, especially the iPhone 11 Pro, will most likely appeal to one class of avid smartphone users.
From the newer cameras to the beefier processor, the iPhone 11 seems particularly suited to address the needs of content creators, especially vloggers, live streamers, cinematographers, and multimedia workers in general.
Some might argue that the iPhone 11's still lower res screens don't do those images and photos justice but iPhone displays always get DisplayMate's top scores, at least after a Samsung launch.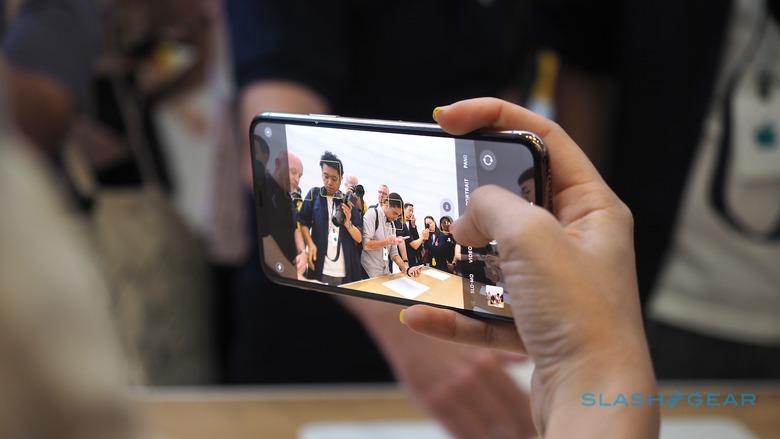 Apple has always been touting photos and videos created with iPhones. With the combination of the latest hardware as well as the maturity of iOS apps, the iPhone 11 Pro does look like its best contender yet.
Be sure to check our upcoming iPhone 11 reviews to see if Apple's promise will truly meet real-world experiences.