iPhone 11 DxOMark score makes the case for dual cameras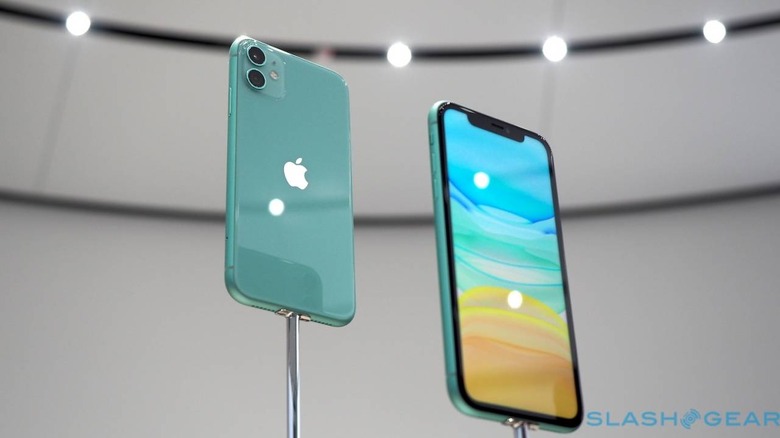 iPhones are still as expensive as ever and market trends suggest they will still climb every year. That makes cheaper models of flagship phones all the more enticing to consumers but many do worry what they're losing in exchange. Fortunately for iPhone fans, DxOMark has put the latest extremes of the iPhone 11 generation to the test and, at least as far as camera performance is concerned, you won't be missing out on much with the cheaper iPhone 11.
Of course, there technical and performance differences though that's mostly due to the iPhone 11 Pro and iPhone 11 Pro Max having three cameras. The iPhone 11 only has the standard wide 12 megapixel camera and an ultra-wide 12 megapixel companion. Despite that, the phone delivers excellent and accurate exposures and colors whether inside or outside.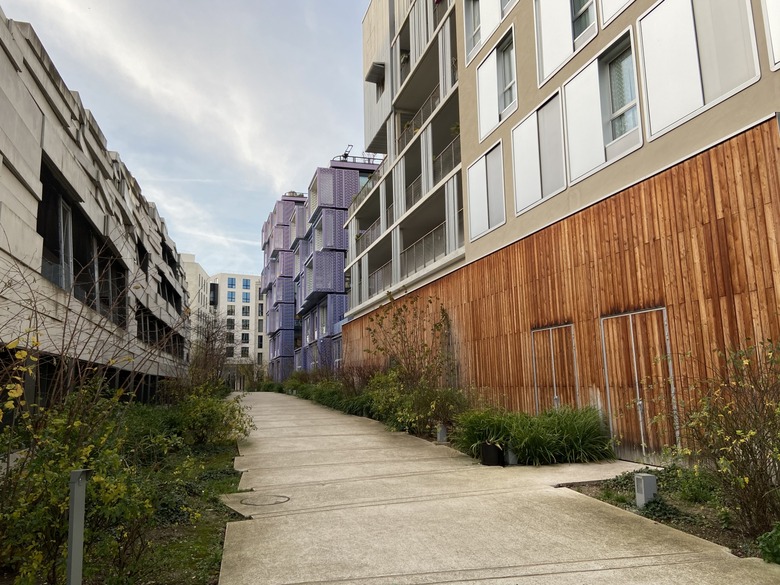 The lack of the third telephoto camera does knock off a few points in zoom and even bokehs. That said, it makes up for it by having one of the widest field of view on DxOMark's test. The iPhone 11 does also continues Apple's trend of sacrificing noise reduction in exchange for more details but it isn't bad enough to make photos unusable unless you examine them very closely.
Interestingly, the iPhone 11 performs just as well as the more expensive iPhone 11 Pro Max in terms of video recording. Bonus points for stabilized 4K support but it does have some instability issues with exposure and white balance.
The iPhone 11's average score of 109 puts it outside the top 10 but ranks it higher than last year's iPhone Xs Max. All in all, it's a solid option for those who want a competitive iPhone but might not have the budget for the best smartphone camera on the list. Then again, DxOMark's top-ranking brands are unavailable to many consumers anyway.