iPhone 11 could support dual Bluetooth audio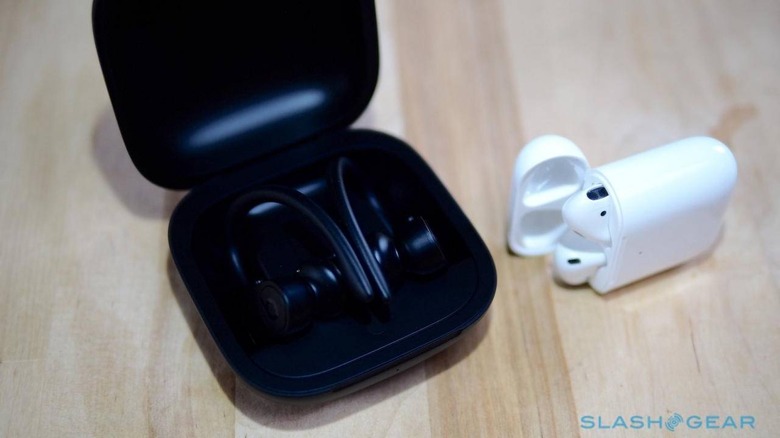 Apple has been the one that single-handedly pushed wireless audio forward by ditching the headphone jack on its iPhones. Since then, other phone makers have followed which, in turn, also motivated audio accessory makers to step up their game. But despite leading the charge, there are areas where Apple's adoption of Bluetooth audio technologies have actually lagged behind the industry. That may change in the next iPhones as Apple is now rumored to soon add support for dual Bluetooth audio streaming.
Of course, you can connect multiple Bluetooth devices to a single phone but, by default, you can only output audio to one of those. The Bluetooth 5.0 standard, however, added the ability to output to two Bluetooth audio devices at the same time. Among phone makers, Samsung has added the capability to its flagships since 2017 with Huawei following the year later.
According to Mac Otakara, Apple will be joining that club soon. Supply chain sources claim that Apple will enable it for future iPhones. But considering the iPhone 8 and iPhone X onward already support Bluetooth 5.0, it might take a simple firmware update to do the same for those older models.
It might sound (no pun intended) like a niche feature, but dual Bluetooth audio does offer some conveniences. It can let you share the same music on two headphones without having to play it on a loudspeaker, for example. It could also, in theory, let you pipe your iPhone's music to a Bluetooth headset but stream calls and GPS instructions to a car's Bluetooth head unit.
That said, the site's sources don't actually say which upcoming iPhones could have the feature first. Considering how things are heating up for the iPhone 11, some users might expect it to debut with dual Bluetooth audio. Then again, there are already a lot of features rumored for this year's iPhones and some might sound more like wishful thinking than solid predictions.