iPavement integrates Wi-Fi and Bluetooth into roads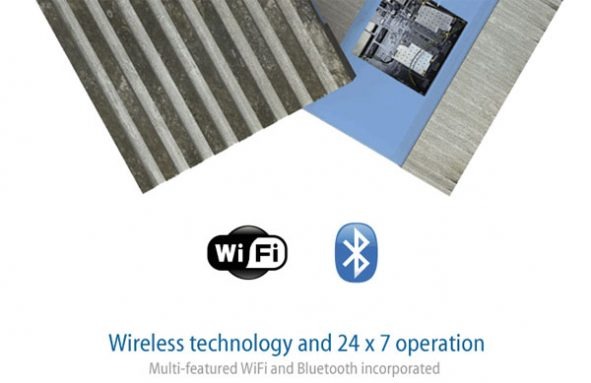 A company called VÍA INTELIGENTE from Spain is set to start manufacturing what it has dubbed iPavement this coming June. iPavement is a smart road surface that integrates both Wi-Fi and Bluetooth connectivity in small tiles that are actually inlaid into the roads around cities. The little pavement tiles have their own operating system and integrated apps.
The pavement runs an operating system called VIACITIES OS. That operating system integrates all sorts of services, including maps of the city, and public transportation along with virtual libraries, promotions for local businesses, and more. The tiles also provide access to the Internet and information about events going on in the city.
The maker of the pavement also says that the tiles can be used to send messages directly to mobile phones and tablets. I could see that being a significant help for emergencies and things such as Amber alerts. The smart pavement has several main integrated apps, including VIA-Books, VIA-Maps, VIA-Sound, VIA-Coupons, MS-Alert, MS-Blue, and Analytical iPavement. That last allows the city to get statistics on the use, access, pedestrian traffic, and occupation public spaces from the tile.