iPad users rejoice: Microsoft Edge browser beta now available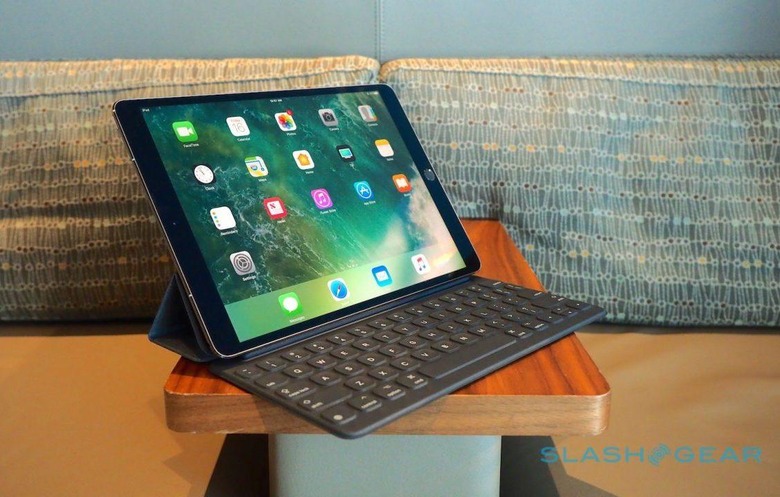 Microsoft's Edge browser has been around for a while now, but it continues to be one of the least-used options for surfing the web. That doesn't mean Microsoft hasn't been trying to make it as widely available as possible, however, and now the browser can add another device to its roster: Apple's iPad. Edge is now available on the tablet, albeit only as a beta.
Microsoft has announced that the Edge iOS preview app has been updated with iPad support. Those who have used the iPhone version of Edge, which was released back in November, will be right at home, as it uses the same interface, just expanded to make use of the larger screen space.
As a beta the iPad version of Edge is still fairly limited in terms of features; while it has the "continue on PC" option that's on the iPhone app, the browser doesn't yet support iOS 11's split screen feature, so there's no way to use it next to another app at the same time. Also, Microsoft still doesn't offer a way to sync tabs between either iOS versions of Edge and the PC version.
Of course, there's still a chance features like this could be added before the final release. Microsoft says a public release of Edge on iPad will be coming in a few months, otherwise testers can download it now through TestFlight.
VIA The Verge