iPad reportedly getting hardware tweaks but no new model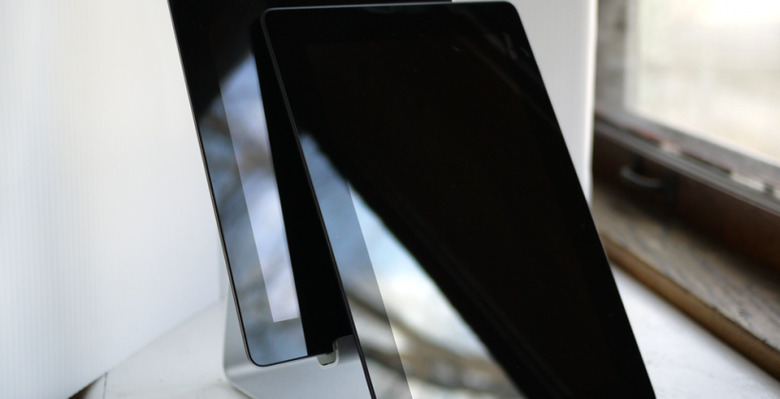 In a relatively unheard of – or unspoken of move, at least, on Apple's part, the iPad has been reported as making some changes to the current hardware that makes up the iPad 3. This 3rd generation iPad (with Retina display) will supposedly be getting a slightly thinner chassis as well as a lighter design overall. It will also be getting a larger camera lens hole, though no word has been spread quite yet on if the actual camera will be affected.
These reports come from DigiTimes who have let it be known that their sources, leaking information first to a Taiwanese tech journal then to them, come from an Apple manufacturing plant of some sort, and also have a bit to say about the batteries in the current generation iPad. These sources are reporting that some of the reported heat issues present in the current iPad will be all but erased with the new build as the batteries are getting both smaller and more energy efficient.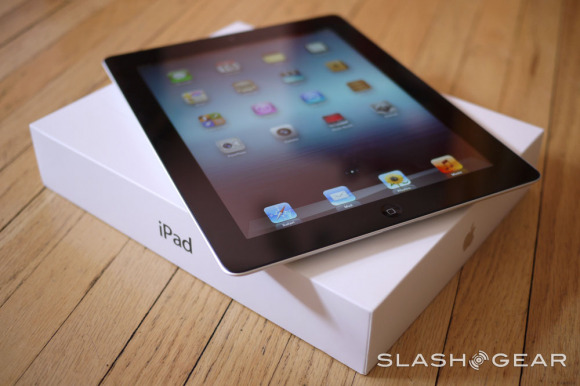 It's highly doubtful that Apple would release another iPad this year with the 3rd generation iPad still so fresh in everyone's minds, but you never know. There's also always the possibility that Apple could release a software update that would replicate the "fixes" that the sources speaking above are implicating, with the hardware changes adding to future possibilities of long-lasting units.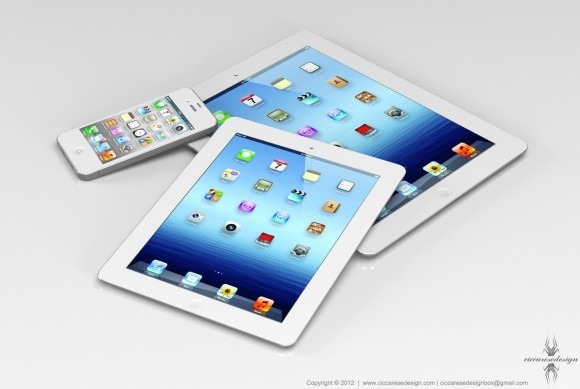 Have a peek in the timeline below to see all the most recent iPad news bits, and notice how it's not the standard model iPad that's getting all the press, it's a much smaller "iPad Mini" model instead. Which will cross the finish line first – a smaller model, or just a slightly thinner model?
[Image credit: Ciccaresedesign]