iPad Pro version of Office will require 365 subscription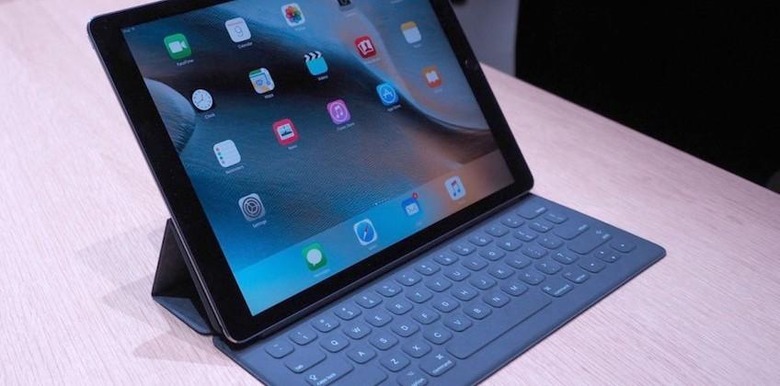 The recently announced iPad Pro is certainly poised to offer the perfect combination of portability and heavy-duty multi-tasking computing, but for any users planning to make the mobile versions of Microsoft's Office their apps of choice, there's going to be an extra cost. Microsoft has said that in order to use the Office apps on the iPad Pro, users will need to be subscribers to Office 365, even for simple tasks like viewing or editing documents.
This is in stark contrast to the Office for iOS apps released last year, available for the both the iPhone and existing iPad models. Microsoft not only made the apps free to download, but also allowed basic document editing, as well as uploading to the cloud, all without the requirement of an Office 365 subscription.
Microsoft has explained the situation to ArsTechnica, and while it might seem directly unfair to future iPad Pro owners, the company actually implemented a policy back in March that limits the free use of Office Mobile to devices 10.1 inches and smaller. Any tablets larger than that, such as the 12.9-inch iPad Pro, are not viewed as a "true mobile device," and thus require an Office 365 subscription.
This policy to the Office Mobile apps for Windows 10 and Android devices as well. Microsoft didn't explain how iPad Pro users will be prevented from using the apps, but cheapest option for them will be the Office 365 Personal subscription, which is priced at either $6.99 per month or $69.99 a year.
SOURCE ArsTechnica