iPad Pro rumored to enter mass production later this year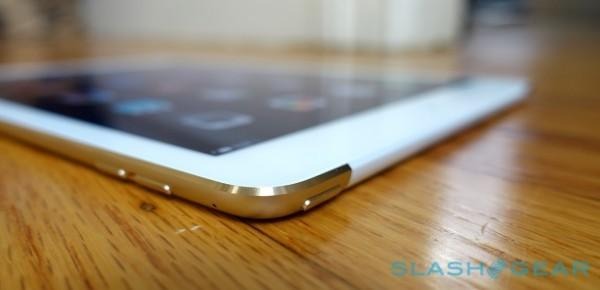 Long rumored to be 'in progress', the iPad Pro (or iPad Air Pro, or whatever else it's been called) is once again rumored for production. According to a new report, Apple has primed their supply chain for manufacturing starting in the second half of this year. Unfortunately, we still don't know when the tablet might actually come to stores. Strangely, though Apple may be telling their supply chain to get ready to produce, the report also says the company is mulling hardware decisions, and may even add a USB port.
According to sources close to the situation, "Apple has continued to rework some of the features of the larger iPad. It is now considering the faster technology for data synchronization between the larger iPad and other computing devices. Apple is also working on technology to speed up the iPad charging time, but it remains uncertain if the final design will have these new features."
That 'faster technology for data synchronization' is USB 3.0, allegedly.
The addition of extra ports would position the iPad Pro somewhere between tablet and laptop, but would also likely be better suited for enterprise. We've also heard the larger iPad was set for debut alongside a new stylus from Apple, but there's been no word on if that was even being considered for production.
Then again, we've heard a lot of stuff about this iPad Pro. Extra ports seems less 'Apple' than we're used to, but could be good for enterprise. The addition of a USB port on an Apple mobile device seems like a concession, too. We're not sold on the iPad Pro with a USB port, but a case leaked earlier this year did have an odd cutout, which could very well be for a USB port.
I want to say we'll find out later this year, but like all these rumors — we've been there before, too.
Source: The Wall Street Journal