iPad mini in Q3 for $249-300 claim sources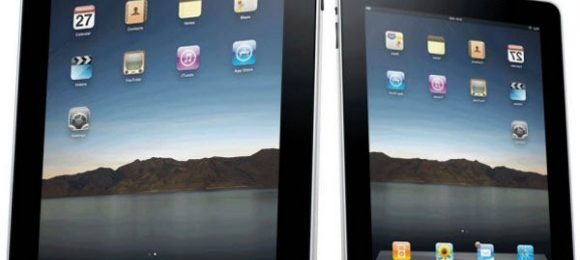 Rumors around Apple's iPad mini refuse to die down, with reports out of Taiwan suggesting the smaller slate is headed to market in Q3 2012 to take on Windows 8 machines as well as further Android models. The new iPad mini will be priced at a strongly competitive $249 to $299 according to NetEase, making it potentially half the price of the current third-gen new iPad.
As for who will be doing the honors in Apple's manufacturing chain, according to the leaks both Foxconn and Pegatron will be producing the iPad mini. AUO is among the companies believed to be providing components for the tablet – in that particular case, the display – though exact specifications are still in short supply.
According to earlier rumors, Apple is believed to be using a roughly 7.85-inch display, slotting the iPad mini in-between the 9.7-inch existing model and the 3.5-inch iPhone and iPod touch. The resolution is expected to be 1024 x 768, the same as the first and second generation iPads.
Prototypes of the smaller tablet are already believed to have been on Apple's test benches for some time now, though presumably production will have to begin imminently if a Q3 launch is to actually take place. The company is predicted to ship 6m iPad mini units before the end of the year.
[via Kotaku]