iPad mini 4G Review (Verizon)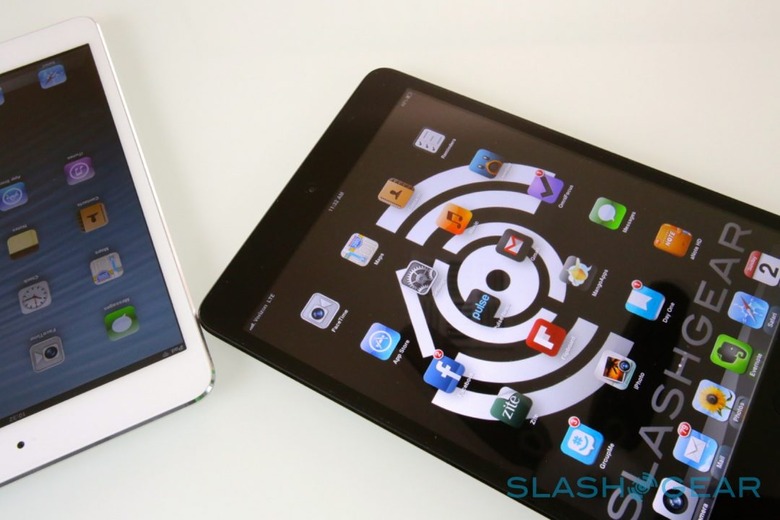 One of the takeaways from our iPad mini review was quite how travel-friendly the smaller tablet proved to be in comparison to the full-sized version. The 9.7-inch iPad has grown progressively slimmer across its generations, but the 7.9-inch form factor has bag-friendly advantages in its narrower width and shorter length. The fact that it's so easily used one-handed makes it a more direct alternative to a Kindle or NOOK for ebook reading, too. While the WiFi-only model's design begged to be included in your bag or purse, the 4G version finally has the flexibility to match.
We've thoroughly reviewed the iPad mini in its WiFi-only form, so we won't re-tread old ground. Suffice to say, embedded cellular data makes far more sense on a smaller tablet; all too often the 10-inch-scale slates end up only being used around the home or office. Being able to get online, check email, use navigation apps, and stream media without worrying about if there's a WiFi hotspot nearby really does step up the usefulness of the iPad mini.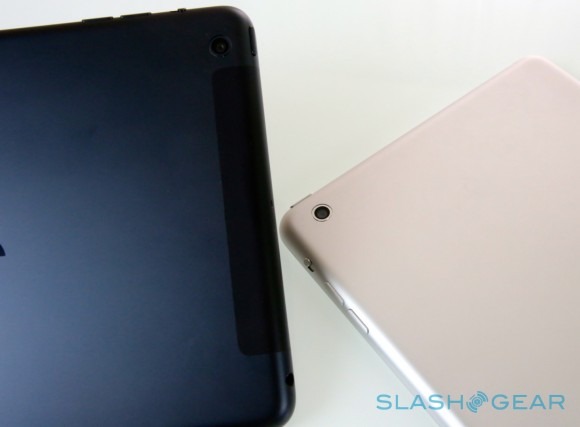 The obvious omissions of the WiFi-only model remain, chief among them being the absence of a Retina display. That's presumably down to component availability and price (though we'd be surprised if it wasn't present on the iPad mini 2) but, while it's clearly grainier when viewed side-by-side with the fourth-gen iPad with Retina, the fact remains that in running all of the existing iPad apps out of the box, the iPad mini hits the marketplace running.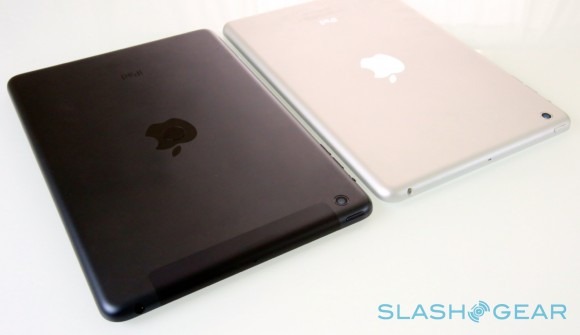 One of the most useful elements of the iPad mini is the mobile hotspot functionality, allowing us to ditch a standalone data card. Convergence often comes with compromise; yes, most modern smartphones can be turned into mobile hotspots, but usually at the sacrifice of most of your day's battery life. Surprisingly, the iPad mini far out-performs the average standalone mobile hotspot for runtime, especially if you leave the display off.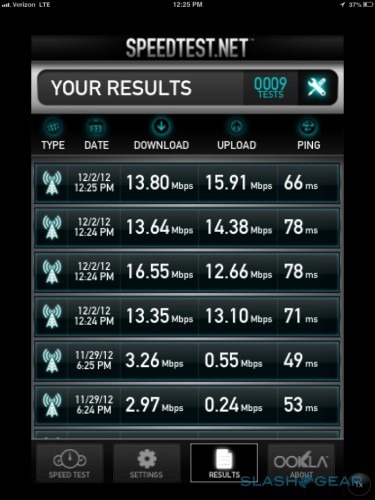 With realistic usage – a mixture of browsing, video playback, emailing, messaging, music playback (both streamed and local), ebook reading, and some FaceTime – on a combination of WiFi and LTE, the iPad mini reached an incredible 19.5 hours (of active usage; 3 days, 3 hours standby) with 35-percent still on the gage. With the display off and mobile hotspot mode in use, we exceeded twenty hours, far in excess of the roughly 3-4 hours a typical hotspot would give you.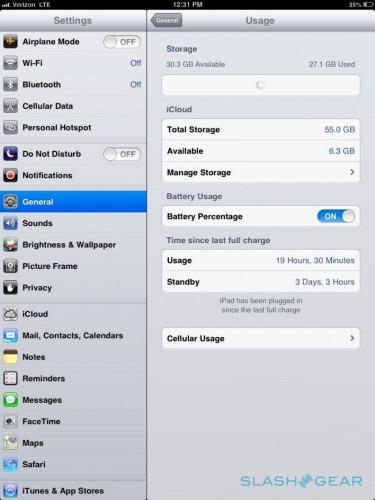 If you're a frequent traveller, then those numbers are probably looking very appealing. Quickly sharing your LTE connection with a laptop (or indeed another tablet; you can have up to five WiFi clients connected at any one time) can be a lifesaver when you're on the move, and the knowledge that you're doing so without sacrificing overall runtime is incredible. Throw in the fact that the cellular iPad mini also has true GPS (which the WiFi-only model does without) and – with the right combination of apps – it turns into a serviceable navigation device too.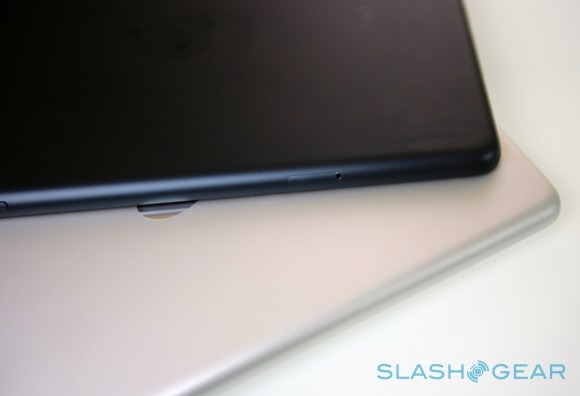 There's a not-inconsiderable premium to be paid for the cellular version: starting at $459, it's $130 more than the comparable WiFi-only model. Then there's data costs on top: AT&T offers 250MB for $14.99 per month, 3GB for $30, or 5GB for $50, while Verizon's tiers come in at 1GB for $20, 2GB for $30, or 5GB for $50. Alternatively, both carriers allow the iPad mini to be added to their shared-data plans ("Mobile Share" on AT&T or "Share Everything" on Verizon), which allows the tablet and your smartphone to dip into the same data pool. AT&T also offers a two-year agreement option, with a $100 subsidy in return for the commitment.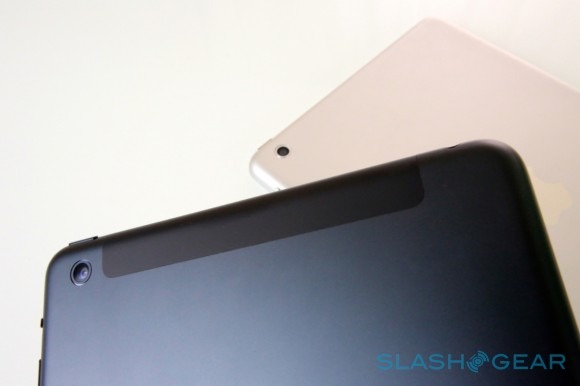 More expensive, then, but with LTE the iPad mini feels like it's how the tablet was meant to be used. Flexible and long lasting, there's none of the compromise that usually comes with 4G (barring cost) and all of the features that we appreciated from the iPad mini WiFi. If you're often on the move, it would be the iPad mini WiFi + Cellular that we recommended for your bag.