iPad in Target stores from October 2nd 2010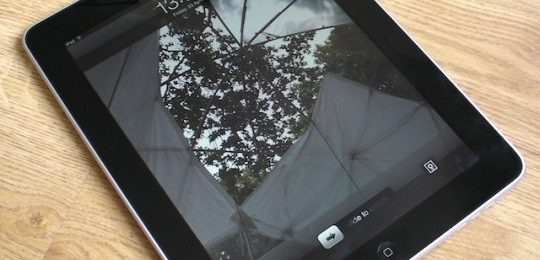 Target has confirmed that it will begin stocking Apple's iPad in-store come October 2 2010, with all six versions of the iOS slate being offered.  Beyond greater physical availability than just Apple and Best Buy stores, however, there will be no great incentive to buy from your local Target; prices will kick off at the same $499 for the 16GB WiFi iPad.
As well as the WiFi-only iPad, Target will offer the model with integrated 3G connectivity.  Using AT&T's network, the 3G is set up entirely on-device and doesn't require calling the carrier; users can manage their own tariffs via the iPad's settings pages, and with no minimum contract can choose to only activate the cellular connectivity during certain months.