iPad Air "Your Verse" ads push content creation in face of Surface Pro 3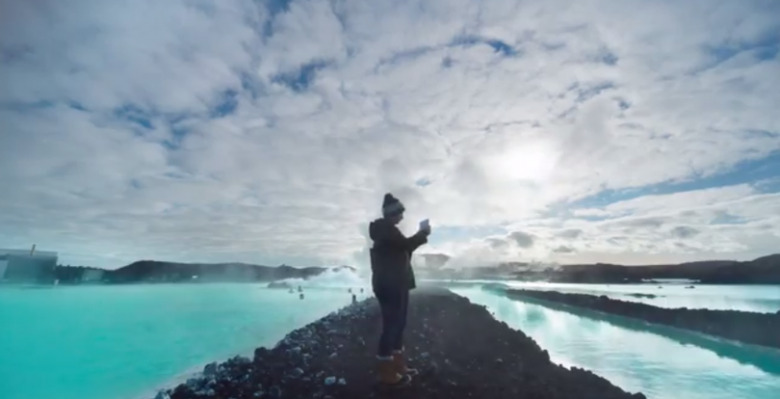 Apple is continuing its "Your Verse" marketing campaign, showing how two iPad Air users – one a composer, the other a travel writer – integrate the iOS tablet into their lives. The pair of clips, which went live over the weekend, aim to show the usefulness of a tablet beyond the typical internet browsing, ebook reading, email, and games.
So, in the case of composer and conductor Esa-Pekka Salonen, it's how musical apps like Notion can be used to quickly note down ideas of chords and melodies, while Pianist Pro can be used to help transfer works-in-progress between tablet and Mac.
Salonen is also behind an iPad app, The Orchestra, made in partnership with the Philharmonia Orchestra in London, UK. It aims to decipher what's actually going on in a symphony for those unused to classical music.
Esa-Pekka's Verse:
As for Chérie King, she's a hearing-impaired travel writer, who uses an iPad Air for the more mundane aspects of travel, like keeping up to date with flight schedule changes and checking maps, but also to better communicate.
That means using BabelDeck to translate with other languages, as well as mobile blogging and social networking tools to share online.
Chérie's Verse:
Apple's push of the iPad Air as being a broad content creation tool comes as the discussion around that concept has resumed, prompted in no small part by the Surface Pro 3. Microsoft's latest tablet – with its detachable keyboard – has divided opinion as to whether it's a legitimate replacement for both a tablet and an ultrabook, with the company calling out the MacBook Air (and the iPad it suggests many Air users also have in their bag) during its launch event.