iPad Air 2, mini 3 may be available in-store today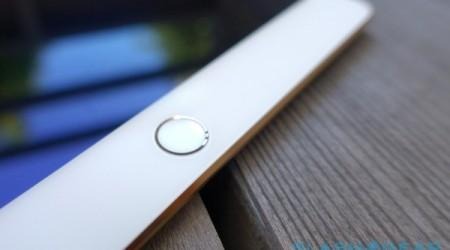 When the iPad Air 2 and iPad mini 3 launched, Apple wasn't entirely clear on when we might see them in-store. They told us how great both tablets were (or not, depending on your needs), but didn't commit to a time we'd actually get them. Now it seems Apple has begun seeding the new tablets to stores for sale, but the availability is hit and miss. If you're looking to snatch a new iPad today, you might be out of luck.
CNBC reports that Apple is stocking stores in the United States, Canada, Japan, Australia, and "Europe" with their newest devices. The WiFi-only version is set to arrive in China, too.
Still, we're having trouble locating one for pickup. A search of various major metropolitan areas shows the devices listed as out of stock.
If you're so inclined, you can have the iPad Air 2 or iPad mini 3 shipped to the store. The Apple Store website lists them as available for pickup in 2-4 days, typically.
If you're itching to get your hands on an iPad, though, you might find favor with an iPad Air or iPad mini 2. There are a lot of reasons to like the newer iPads, but also not enough reasons to warrant an upgrade for those with a tablet they're fond of. Aside from Touch ID, the reception has been mixed.
Both the iPad Air 2 and iPad mini 3 are great tablets, but if you're happy with your current iPad, there's no reason to fret over when these will hit stores. By the time you've convinced yourself to upgrade, they'll be there.
Via: CNBC