iPad 2 suppliers boosted to handle Q2 2011 demand?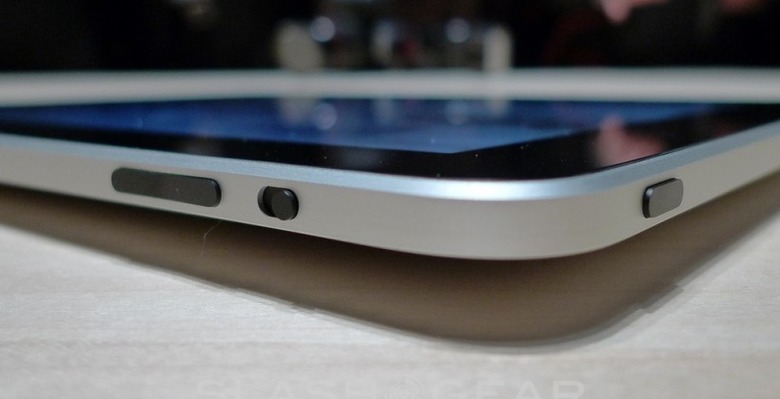 Apple's shipping schedule should see mass production of the iPad 2 in April 2011, according to the latest batch of leaked figures, slightly later than the previously rumored February window, though perhaps tipping a second wave of stock. According to DigiTimes, the news comes as Apple supposedly boosts its PCB suppliers for the second-gen iPad from three to seven, ahead of small-volume shipments in February and March.
That's later again than the previously rumored January mass production schedule Apple was believed to be pushing for, delays around which were blamed primarily on firmware development overruns. Since neither Apple nor the tipped suppliers will comment it's hard to know where that leaves the iPad 2; the general consensus is still that the second-gen slate will make its official debut imminently – some have suggested February 9 – but then ship a month later; these suppliers could then come on-stream a month after that, boosting supply to cater for the predicted strong demand.