iPad 2 May Get 4G WiMAX Compatibility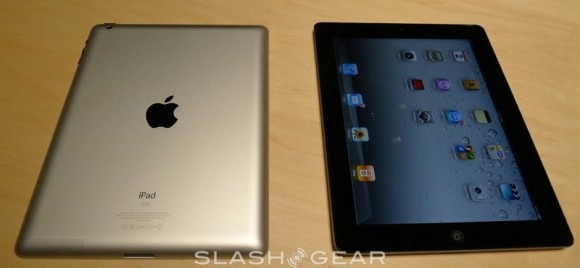 The nation's third largest carrier is already rumored to be getting the next-gen iPhone starting in early October and now new reports suggest that it may also be getting the iPad 2. But what's more exciting, is that this iPad 2 could be 4G WiMAX compatible as opposed to the regular CDMA version currently available on Verizon.
According to TUAW, a Nextel sales associate informed them that the carrier has already begun briefing employees on the imminent iPhone launch and that the carrier will be offering a 4G iPad as well. There were several conflicts in information regarding which generation of the iPhone would be landing on the carrier come October and it also wasn't certain if the 4G iPad referred to a complete new version with WiMAX support or one that works with the carrier's 4G WiMAX mobile hotspot product.
But today, 9to5Mac follows up on the story by suggesting that an iPad version for the Now Network has already completed testing and could be released alongside or soon after the iPhone launch, which is rumored for October 7. They further suggest that this iPad version will be completely separate from the Verizon CDMA model, which could mean support for the 4G WiMAX network. However, no sources were mentioned nor how they are certain of this information, so we'll just have to take this with a large grain of salt.