iPad 2 makes Samsung feel inadequate about Galaxy Tab 10.1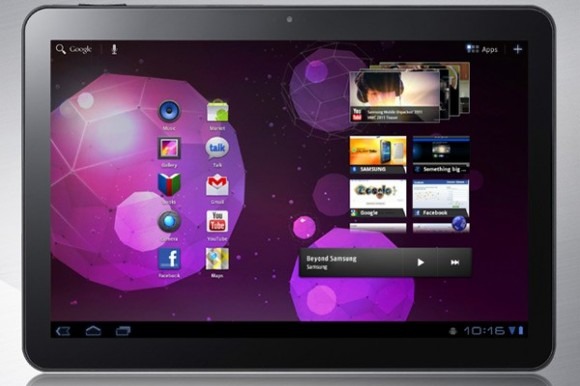 The iPad 2 that launched this week is a heck of a nice tablet with great performance and a very thin profile. It is certainly more than just a minor refresh of the iPad that was already leading the tablet market. When Apple whipped out the iPad, some competitors weren't happy.
One of those competitors that suddenly weren't as competitive as it was the day before was Samsung. A Samsung exec named Lee Don-Joo has noted that Samsung is now looking to "improve the parts that are inadequate" about the Galaxy Tab 10.1. What those inadequate parts are the exec doesn't specify. He does note that the iPad 2 is very thin.
Perhaps the Tab 10.1 will lose some weight in a future version. The exec also notes that Samsung is reconsidering its pricing strategy. That means that the electronics giant might make the thing cheaper. It really needs to be cheaper than the iPad if Samsung wants to woo shoppers to its offering.
[via Android Community]