IPad 2 Launch, Apple Ships a Third of Expected Numbers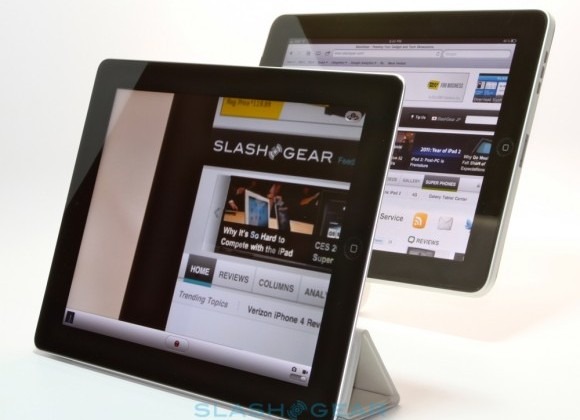 A lot of people are possibly going to go home disappointed today. With all of the people out there in lines all afternoon, we have reports from an Apple Campus Store that they only received in a third of the shipment they were expecting. We also received reports from a few different Best Buy's around the country. There are no more than 5 units at any of the locations we polled. It seems Apple spread the shipments out around various stores throughout the area, there isn't any single place to go to get the model you're looking for. As far as how many are available at the official Apple retail outlets, they were unwilling to comment.
We'll have to see what happens once people start filtering through the store. All of the stores just closed down to wait for the official launch. I'm about to sign off and go get in line to get my hands on one of these babies, or at least a couple of fingers.
[via i4u]