iOS is more popular than Android for businesses using custom apps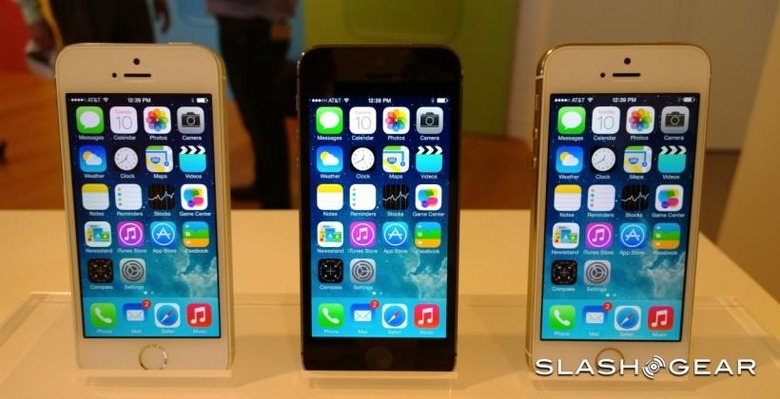 The battle for smartphone supremacy between Apple and Android device makers continues to rage. Android is the most popular mobile operating system for smartphones while the Apple iPhone is often the most popular smartphone in many areas. New data has been offered by Good Technology looking at business support for mobile devices for the most recent quarter.
According to the data while businesses tend to allow both iOS and Android devices to be used by employees, iOS has recorded a slight sequential gain. The numbers show that 72% of all devices activated during the previous quarter were iOS devices. The numbers also show that most of the other devices activated ran Android.
Things are more in Apple's favor on the tablet side with only one out of 10 devices activated during the quarter being Android-based. One of the more interesting pieces of data to surface in the latest report is that Apple has become significantly more popular than Android in businesses where custom applications are used.
According to the numbers, 95% of all custom applications being developed by businesses are written for Apple devices. That is a massive increase from the previous quarter when only 42% of custom applications were written for the iPhone or iPad. The significant increase is seen as an indication that businesses are beginning to incorporate Apple devices heavily into their workflow.
SOURCE: Allthingsd