iOS dominates 92% of mobile online shopping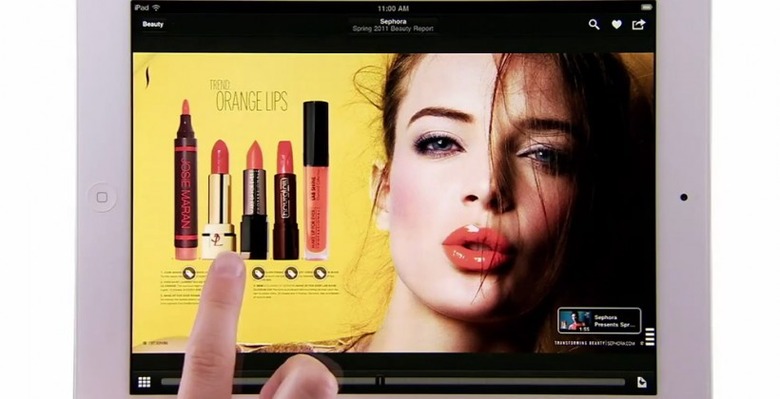 Google's Android may be leading the US smartphone market, but when it comes to mobile online shopping, Apple's iOS dominates. According to a study by retail analysis firm RichRelevance, 92 percent of mobile online sales in 2011 came from iOS devices such as the iPhone and iPad.
The study looked at 3.4 billion shopping sessions between April and December 2011, during which iOS mobile online shopping grew from 88 percent to 92 percent of the market. The average order value of purchases made from iOS devices was also higher than those made on other platforms, averaging $123 in December versus $101 on Android and $87 on desktops.
"The numbers across our retailing partners sites demonstrate just how powerful the iOS platform is enabling mobile web shopping and, while still below 5 percent in total conversion, mobile traffic's doubling in eight months is a trend we only see accelerating," said Rich Relevance CEO David Selinger.
[via AppleInsider]