iOS bug allows hackers access to iMessage photos and videos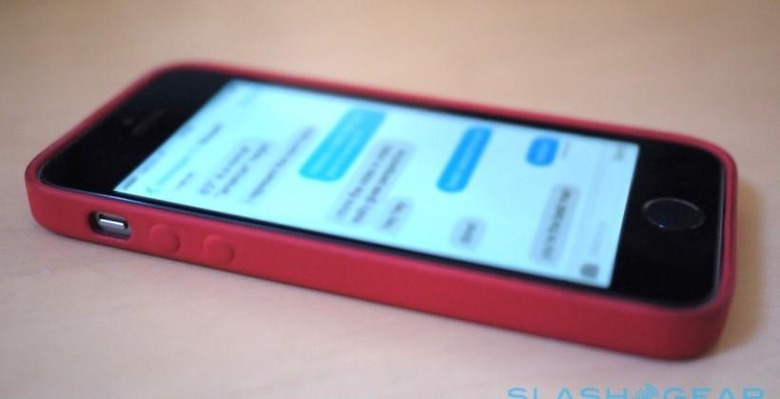 One reason that people like using iMessage is because of the sense of security that it gives. After all, just look at how difficult it's been for the FBI to access the messages from the San Bernardino shooter's phone. But it looks like your iMessages might not be as secure as you think, and Apple is ready to fix the problem later today.
Researchers at John Hopkins University recently uncovered a bug in Apple's iMessage encryption that can allow hackers to decrypt and view photos and videos sent through the service. Thankfully, the text messages sent wouldn't be accessible using this method. Of course, depending on what sort of photos and videos you're sending, those are the types of messages that you really don't want intercepted.
The researchers have been working with the team at Apple to identify the exact cause of the bug, and to ensure that it is fixed. They have also refused to publicly discuss exactly how the bug might be exploited, until after Apple fixes it, for obvious reasons.
The fix for this particular bug is wrapped up in the iOS 9.3 update which is said to be rolling out today, likely after the Apple event. Speaking of Apple's event today, we'll be covering it live and keeping you in the loop once it gets underway at 10am PST. You can follow all of our updates on our Apple hub here.
VIA: AppleInsider