iOS 8 will scan credit card info; no more punching numbers in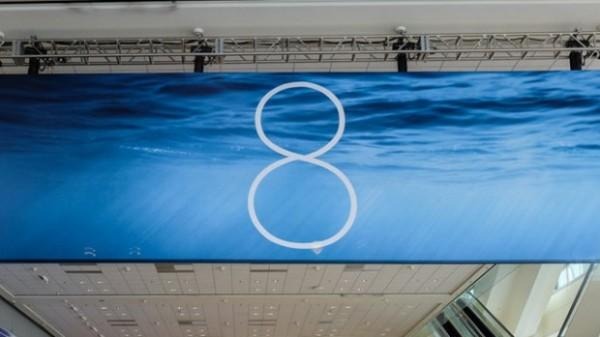 You know that feeling — you get through several screens on a website that has something you want to buy, only to land on a page that wants all your gritty credit card details. You have to get your card out, painstakingly identify the rubbed out numbers on the card, and carefully enter them. One slip and you're back to square one. In iOS 8, that scenario is going to be a lot easier with credit card scanning.
Using your device camera, all you have to do is position your card in the window allotted, and the information is snapped and gathered. Safari will automatically enter the information in the fields for you once it discovers all the necessary info, leaving you to enter the three-digit security code if needed.
This all happens inside of Safari, and while various reports don't specifically mention it, it's likely Safari would offer to save the info for you in Keychain.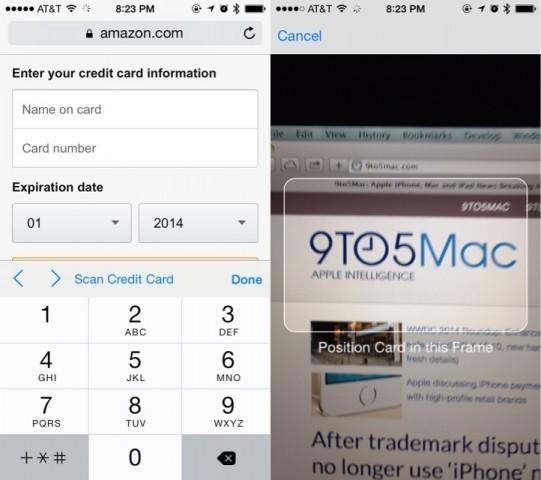 Best of all, Developers needn't do a thing. This is all taken care of via Safari, so there is no API or other workaround for anyone to consider. It'll work any time a website asks for credit card info, so all you have to do is point your camera at your card!
Of course, this is happening in iOS 8, so we'll have to wait a while to actually make use of it. Set to launch this fall, iOS 8 is taking care of a lot of issues we have, and a few — like entering credit card info into a website — we didn't know we wanted.
Source: 9to5Mac