iOS 8 time-lapse feature shown off using iPhone 5S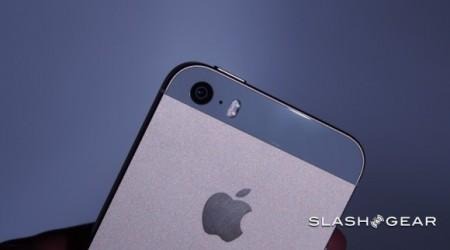 Of the lesser known features incoming for iOS 8, a time-lapse feature for the camera is among the coolest. Taking pics at intervals, the new iOS camera app will provide a quick synopsis of a longer moment in time. Thought he feature isn't a new one, it's the first time it's been included right into the stock camera. A new video shows just how great the new feature is.
Time-lapse works by taking a series of pictures, then offering them up as a video. The results are often pretty jerky (think claymation), but can be neat for capturing something like a stage being erected or sunset. The question is whether or not the new iOS time-lapse feature would be nice enough to stand up to third-party apps like Lapse It Pro or iLapse.
From the looks of it, the time-lapse feature on the iPhone camera looks pretty great. Images are synced together nicely, and the transitions are pretty smooth. Though quicker scenarios like the traffic scene below still don't capture everything, it doesn't look at all bad.
Apple hasn't bragged this one up just yet, likely because they want to when the new iPhone is announced. For what it's worth, this was shot with an iPhone 5S, and it's widely believed the camera for the iPhone 6 won't be changing much if at all.
Via: Tech Radar