iOS 8.3 now available, fixes a ton of bugs and issues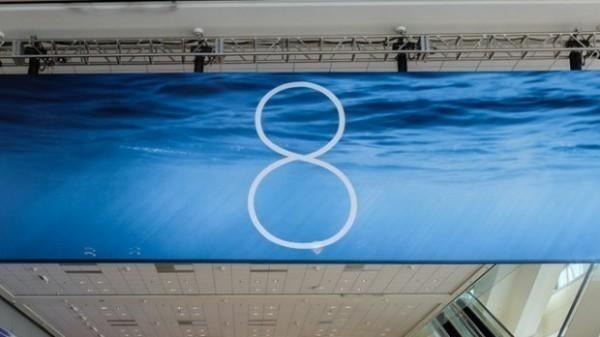 Having been in beta for what seems like forever, Apple has released iOS 8.3. In many regards, iOS 8.3 closely mirrors the OS X fixes behind the scenes, with WiFi and Bluetooth fixes inbound. In fact, this update is absolutely ripe with little tweaks and fixes — a pleasant side effect of Apple's new iOS beta program, no doubt. Much of the 'fixing' seems to hit Safari, but Apple has also improved app launching, Messages, and Control Center. the full changelog is below.
One thing is clear with this update: team iOS has been busy in Cupertino. The list is exhaustive, pure and simple.
As stated above, some of the newness is complimentary of OS X 10.10.3. New emoji, WiFi fixes, and iCloud Photo library making good use of the new Photos app on OS X are in play, now.
Apple also got tucked into the minutiae of updating iOS. Things as slight as an autocorrection for "FYI" or trouble adjusting call volume have even been addressed.
Some are device specific fixes, too — a problem Apple hasn't really had to deal with before the iPhone 6/6 Plus hit the scene. Apple fixed an issue where the screen orientation was upside-down when you pulled the iPhone 6 Plus from your pocket.
Passbook gets a small changeup, splitting Apple Pay and Passes up a bit, and the stock keyboard has been ever-so-slightly tweaked. Apple also improved third-party keyboard support.
If you're ready for it, head into Settings>General>Software Update, and wait for it to download.