iOS 8.2 already jailbroken before release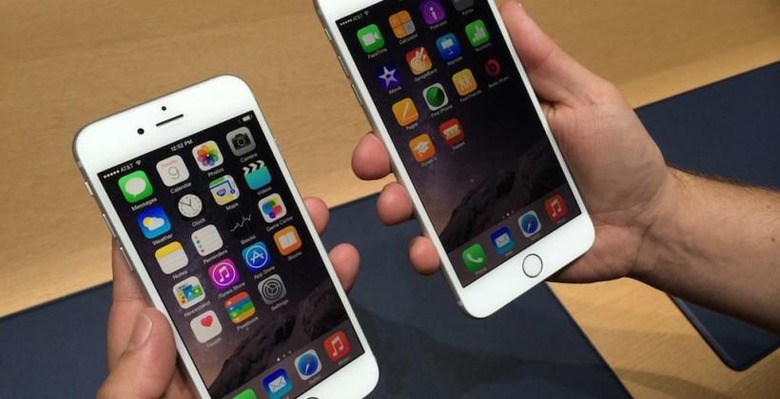 iOS 8.2, the forthcoming update for Apple's iPhones and iPads, hasn't even been released out of beta yet, with developers only getting their hands on it a little over a week ago. But somehow the jailbreaking community has gotten their hands on it, and China's TaiG has already found the necessary cracks.
The TaiG jailbreak is already available to download, but even if your device isn't running the iOS 8.2 beta, this release jailbreaks the current version, iOS 8.1.1, as well. It is available for both Mac and Windows PC users, and operates in a typical manner: once the utility is downloaded, an iPhone or iPad must be connected via USB, and then work your way through the on-screen menus.
This latest jailbreak was said to have been tested and confirmed to work by Redmond Pie. Since it works on any device capable of running iOS 8, it includes iPhones from the 4S to the 6/6 Plus, iPads from 2 to the Air 2, all iPad Minis, and the iPod Touch 5th gen.
While those who prefer to jailbreak their devices will appreciate the iOS 8.1.1 support, this TaiG release probably won't mean much once iOS 8.2 is released to the public, since Apple still has time to fix the exploits being used in the beta. The developer beta of iOS 8.2 has been said to mainly focus on WatchKit at this point, giving developers the chance to start digitally toying with the Apple Watch. It's probably safe to assume then that the public release of 8.2 will coincide with the Apple Watch's release, sometime early next year.
SOURCE Redmond Pie