This week Apple has made with the iPhone and iPad update with iOS 8.1. This system update will bring several new features to the iPhone and iPad world, including the return of Camera Roll and the first release of Apple Pay for mobile NFC payments with the iPhone 6 and iPhone 6 Plus. This system also works with the public beta of the new iCloud Photo Library app and system. This iCloud Photo Library system uses iCloud storage for space – of course, and that might cost you.
With the most recent release of iCloud storage costs, you've got your first 5GB for free. After that it's 20GB for $0.99 a month and 200GB for $3.99 per month – with tiers after that running up to a cool 1TB of space.
The iCloud Photo Library will hold all of your photos and videos in their original format and resolution, and it'll be ready to roll – again, in beta form – as soon as iOS 8.1 is ready.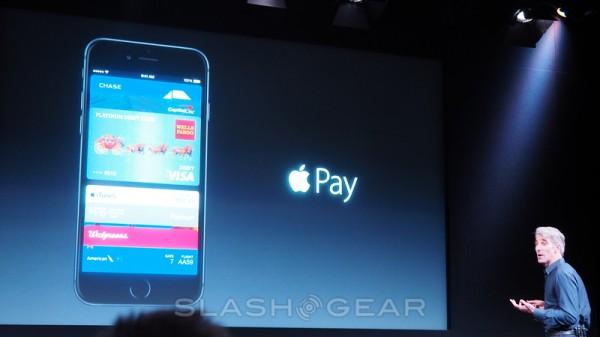 Apple Pay will be launched on Monday – as will iOS 8.1. With that launch we'll expect several more companies to lend their assurance that Apple pay will be launching with them along with the rest of the bunches that've already said yes to the iPhone 6 and iPhone 6 Plus.