The iOS 8.0.1 update was a rare misstep for Apple. It caused quite a few users to lose cellular connectivity — a bad enough bug on its own — as well as TouchID features. A new report points the finger at one man inside Apple as being responsible, and it may be someone you're familiar with in a roundabout sort of way.

Bloomberg is reporting that a single, mid-level manager is responsible for the 8.0.1 update heading to users with bugs in tow. Josh Williams is allegedly the guy overseeing quality control for iOS, and is believed to be the last line of defense for catching bugs and glitches in updates ahead of them seeing your device.
If (and we are saying if for a reason) Williams is the guy responsible for the iOS kerfuffle, he's said to have a history of this sort of thing. The report also states Williams was the quality control guy for Maps many moons ago. You know, the Maps that gave us directions onto airport tarmacs and mislabeled landmarks.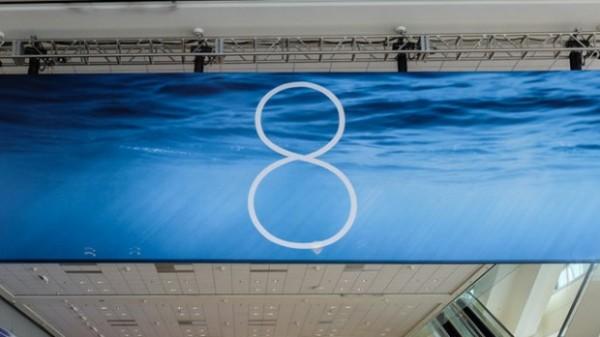 After the Maps debacle, Williams was reportedly placed on the iOS team as the quality control guy. If Williams is responsible here, that's a few big mistakes under his belt.
Williams reportedly leads a team of 100 or more humans around the globe, all of whom are tasked with finding bugs and glitches. There is also a bug review board that glitches go to, where they're assigned urgency labels.
Apple says fewer that 40,000 people were able to snag the 8.0.1 download before they yanked it, and was up for about an hour. Apple isn't saying how many were affected with the connectivity issue. I was able to download 8.0.1 on two devices, neither of which had problems with connectivity.
Apple also fixed the 8.0.1 issues in about 36 hours. The 8.0.2 update went out late last night, and has led to no reports of cellular connectivity loss. Can't say that for Apple Maps.
Via: Bloomberg