iOS 7 beta 6 arrives ahead of schedule, available now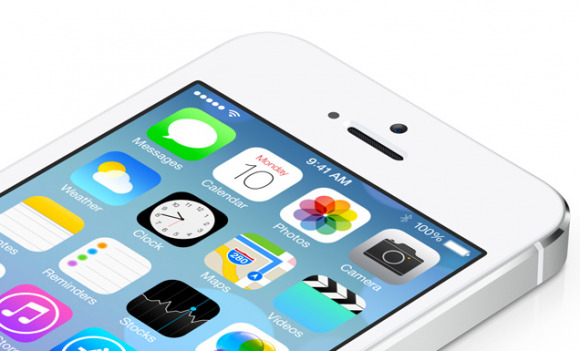 The latest beta installment of iOS 7 before the Gold Master version begins heading out, beta 6, was rumored to become available some time next week, according to sources who spoke to BGR. In a surprise change of events, however, the sixth installment has just been released by Apple, bringing with it 13.5MBs' worth of improvements and bug fixes.
Those who want the latest beta can grab it by heading into Software Update, and, after updating, will find that issues with iTunes in the Cloud will be fixed. With the previous beta, users found that certain purchases would result in downloads or plays of unexpected content, a problem that should be no more and may have prompted the rather expedited release of this latest version.
For those running iOS 7 and looking to update, Apple says the user must first install the beta 6 update, then will need to install the ResetMusicAndVideosLibraries configuration profile. After this point, iOS users will then need to head into Settings -> Music and select "Reset Media Library." Restart the device after this, and you'll be good to go.
Word has it this will be the final beta before the finalized golden master build is ready, being sent off to partners and such on what is expected to be September 5. Developers, then, are said to be getting access on September 10, also said to be the date of Apple's upcoming fall event. The public could then be seeing the final version coming their way on September 20.
Have you already installed the latest beta? Let us know what you think!
SOURCE: 9 to 5 Mac