iOS 7 beta 2 arrives for iPhone, iPad, iPad mini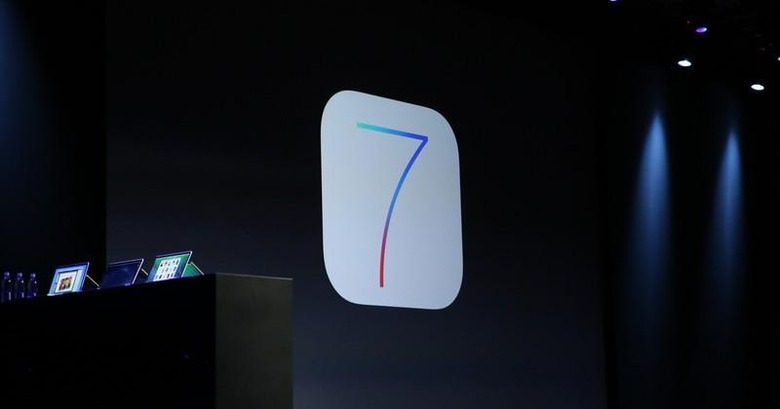 It's finally time to have a real look at the iPad version of iOS 7 out in the wild amongst the developers. Today's update to iOS 7 beta 2 for developers in so many weeks since WWDC 2013 took place brings a selection of abilities not quite ready for the initial build as well as support for both versions of Apple tablet. This update also pushes to all versions of the iPhone back to the iPhone 4 as well as the iPod touch 5th generation.
This update brings functionality inside Siri with a tip-over to the ability to work with either female (original) or a new male voice. This works with new reminders inside iOS as well as Voice Memos, too.

This download totals a cool 237 MB for those of you working with an iPhone or iPod touch and will be bringing on the following tiny changes too:
• Clock Icon change inside Control Center
• Shared Photo Stream notification now appears to remind you to add media
• Added button in Weather for additional cities or all-city access
• Voice Memos are back (they'd been MIA in Beta 1)
• Reminders App re-appearance (with shiny new colors!)

Developers across the iOS spectrum will be having a go at this system this week, of that you can be sure. If you're an official Apple developer, you can access this update through an OTA update – or head down to Software Update inside settings, if you're not all about waiting. This software should be appearing in Apple's Developer Portal later today as well.
VIA MacRumors