iOS 6 unveiled at WWDC 2012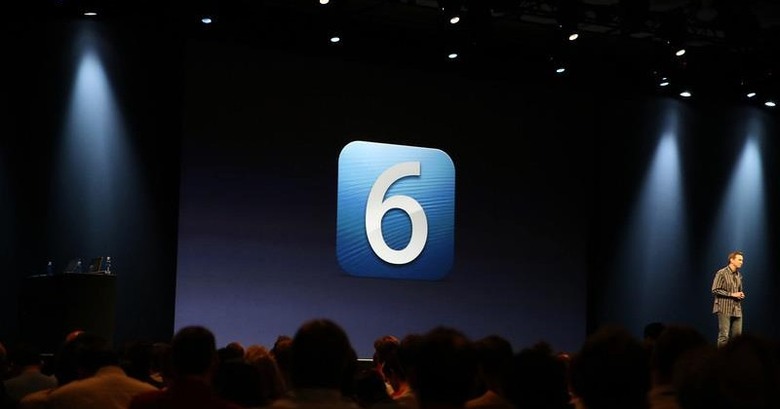 Apple just unveiled iOS 6 at WWDC 2012, boasting that it has added more than 200 new features to the next-gen mobile platform. Many of those include new advancements with Siri, the intelligent personal assistant feature. Siri can now launch apps and offers more integrated capabilities.
Siri is now really big on sports, restaurants, and movies. You can ask Siri to pull up sports scores, schedules, as well as summary sheets on each player. Siri has also expanded its functionality in restaurant searches. It now brings up Yelp reviews and integrates OpenTable so that you can easily book a table after you've found the restaurant you want.
Siri also now integrates Rotten Tomatoes reviews and access to trailers when you do movie inquiries and also shows time listings and whether they are in 3D. Additionally, Siri can now open apps.