iOS 6 beta available for developers today - shipping this fall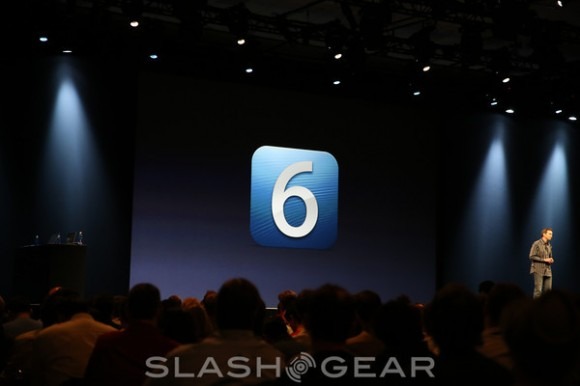 Just as expected Apple has announced the new iOS 6 today at their Worldwide Developer Conference. It has more than 200 more features and you'll want to stay tuned for our full iOS 6 wrap-up coming soon. For now however, we do know that it is coming to iOS devices this fall and is available in beta for developers starting today.
Apple showed us a lot today. From the all new Siri, Safari improvements, their new maps (without Google's help), and even accessibility options like guided access.. Below you'll find plenty of details on all of that and more. From the first version in 2007 to today iOS has seen significant changes and tons of new features with every iteration. The picture below shows the progress as it has grown. They detail everything over at Apple.com/ios6.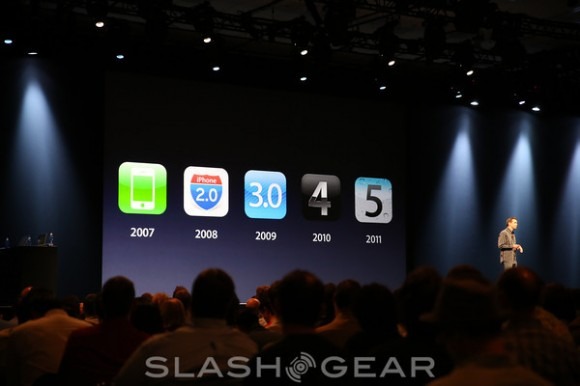 Today while on stage at WWDC 2012 Apple announced that iOS 6 will be available for the iPhone, iPad, iPod, and Apple TV later this fall, and that developers can get in on all the juicy new improvements starting today — right this minute with their iOS 6 developer preview, as well as the Safari 6 preview too. The deep integration of Facebook and all new Siri features are a few of my favorites but you can learn more about all of them from the links below, or head to our Apple Hub for everything else.