iOS 5 May Get Nuance Voice Control Features By Launch?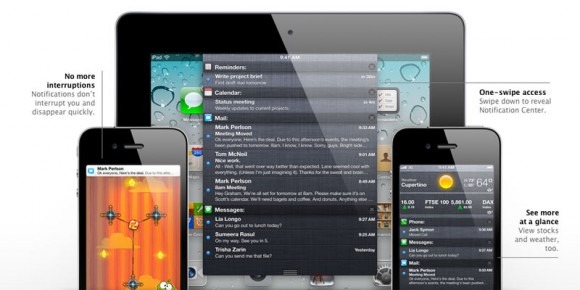 One of the big features speculated for the iOS 5 was the incorporation of Nuance voice control features. Well, yesterday's Apple keynote made no mention of such an addition, but that doesn't mean it's definitely out of the question. Insider sources claim that the feature simply wasn't ready in time to be highlighted for WWDC 2011 and that the feature should be part of iOS 5 when it launches this fall.
At least three insider sources from TechCrunch said that they were "very surprised" when there was no mention of a voice control feature during the iOS 5 unveiling. Industry insider, Robert Scoble, also commented on the surprise saying that he heard the feature just wasn't completed in time for the event.
"I was told weeks ago by my source (same one who told me Twitter would be integrated deeply into the OS) that Siri wouldn't be done in time," said Scoble. "Maybe for this fall's release of iPhone 5? After all, they need to have some fun things to demo for us in August, no?"
Scoble's source was correct on the deep Twitter integration, so his other insight on the Nuance voice control feature does carry some weight. Speculation of a revamped voice control feature for Apple's iOS started when the company acquired Siri, an iPhone personal assistant app that depended heavily on voice commands.
[via AppleInsider]