iOS 5 Beta 5 Release: Apple "Assistant" Voice Control Hidden Inside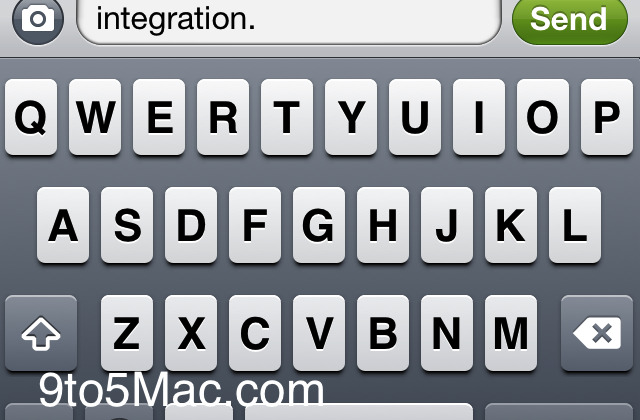 Apple has pushed iOS 5.0 beta 5 out to developers, the latest test release of the company's upcoming OS upgrade. Although many of the features are already known – having been announced back at WWDC 2011 - the new software includes some well-hidden extras, like the well-rumored Nuance-powered speech recognition believed to be called Apple "Assistant".
The full change log, shared by BGR, suggests that users can register multiple iCloud accounts to a single iOS 5 device, while wireless synchronization – which allows you to avoid plugging in via USB and instead sync with iTunes over WiFi – is now enabled to Windows users as well as Mac. There are also various bug-fixes and tweaks, with developers having reported issues from previous betas, though plenty of places where Apple is still doing work prior to the official release later in the year.
As for Apple Assistant, the company has gone to great extents to keep it from being spotted by prying eyes. A new microphone button has been added next to the spacebar, 9 to 5 Mac's source showed them, which when clicked prompts a larger microphone icon overlay. According to MacRumors, Apple's attempts to disguise Assistant included codenaming the microphone button "forward delete key" and the new keyboard layout" as a Dvorak variant.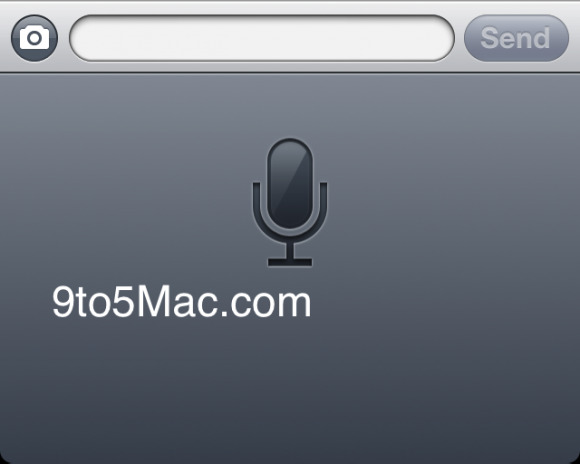 The functionality is also not yet active, perhaps because Apple is yet to secure the final deal believed to be in negotiation with Nuance, and as such the server-side processing is unlikely to be ready. Sources have suggested that Assistant support is only initially intended for the smaller iOS devices, iPhone and iPod touch, though iPad support is a possibility.
If you have a valid developer account, you can download iOS 5 beta 5 from Apple.