Earlier today the latest update for iPhone developers, iOS 13 Beta 2, was released by Apple. This update would normally be available to Developers only, on a normal day. But today is not a normal day, because there's a bit of a trick on your iPhone today that'll allow anyone to download the developer-aimed update, whether or not they're an official dev.
To be clear, here, the software in the iOS 13 Beta 2 is meant for developers only because it's not necessarily stable. Not as stable as Apple would like for it to be for a final release, that is to say. Usually we get to around Beta 3 in developer updates before the standard Public Beta software is released to everyday users. Otherwise you need an official Apple Developer account.
Unless you've happened upon the Beta Profiles site, as created in Vietnam by developer Thủ Thuật. On this site, there's a pathway for everyday users of iPhone SE, iPhone 6S, and newer to attain the latest Beta iOS 13 build. All they need to do is download a file, tap a couple of buttons, and restart their iPhone.
BEFORE you do something like that, before you download anything, I need to make sure it's understood that SlashGear takes no responsibility for any action you take before, during, or after reading SlashGear. Any link out of SlashGear becomes the responsibility of the user – that's you – when you exit the site.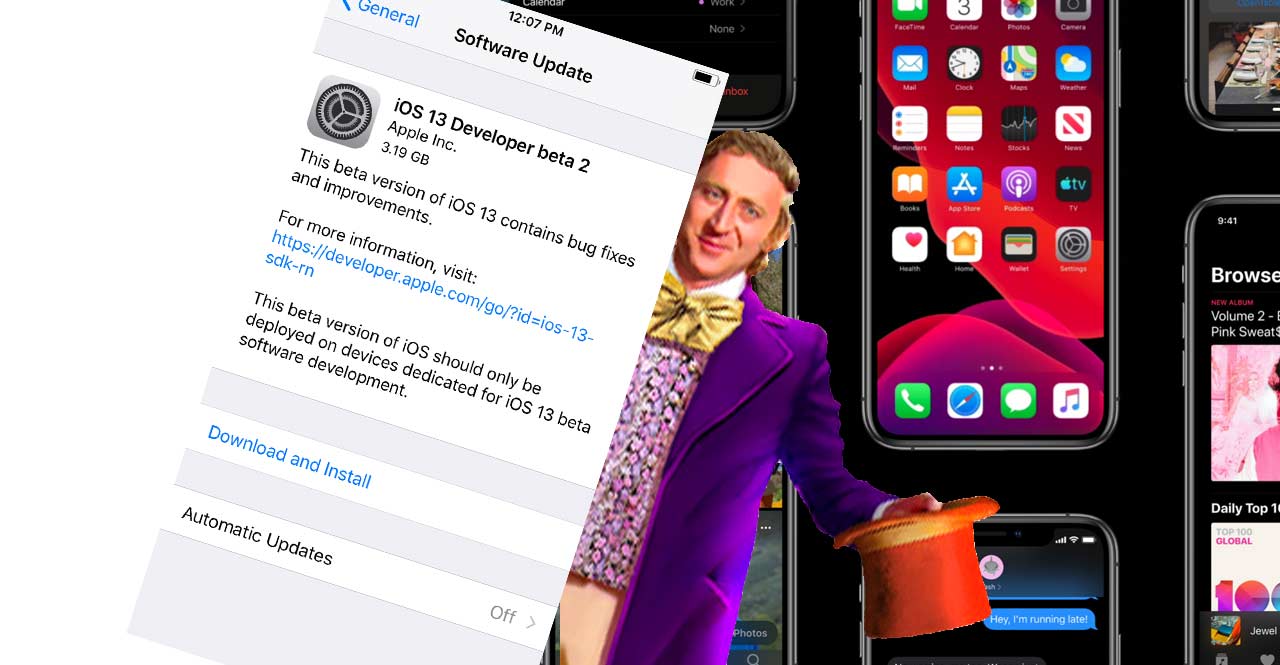 Once you're at BetaProfiles, you'll find a set of buttons. Below the iOS Download section, there's a button for Download and another button for IPSW. If you're browsing on your iPhone right now, you'll tap the Download button. Once the file is downloaded to your phone, you'll need to open up your Settings app.
In Settings, you should see a new bar/button below your name and above Airplane Mode. Tap this button to activate your brand new fancy Profile. With this profile in place, Apple will see your device as an official Developer device, and will give you the latest Beta software if you do so desire.
Once you've activated the profile, you'll restart your phone, then enter Settings once more. In Settings, go to General – Software Update – and download that Beta to your heart's delight. If any of the above seems strange or difficult to do, I recommend you stop the process immediately!