iOS 13.2 Brings AirPods Pro Support, DeepFusion, Big HomePod Bug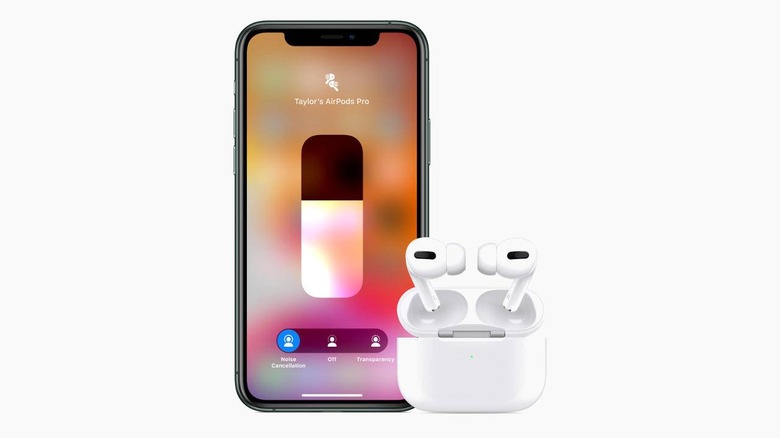 iOS 13 has been one of Apple's rougher rollouts in quite a while but it seems that things might be settling down a bit now that most showstopper bugs have been addressed. It has definitely not delayed Apple's iOS release schedule, with iOS 13.2 now rolling out to iPhones, iPads, and HomePods. But while the update has good news for almost everyone, owners of Apple's first and so far only smart speaker might want to hold off if they can.
iPhone 11 owners will probably be the ones most excited about this release. iOS 13.2 finally brings Apple's promised Deep Fusion feature which uses "computational photography mad science"' in other words on-device AI and algorithms, to produce high-quality photos even in darker lighting conditions. Don't bother looking for a setting, though, as it all happens automatically in the background, which also means you can't turn it off if you don't want it.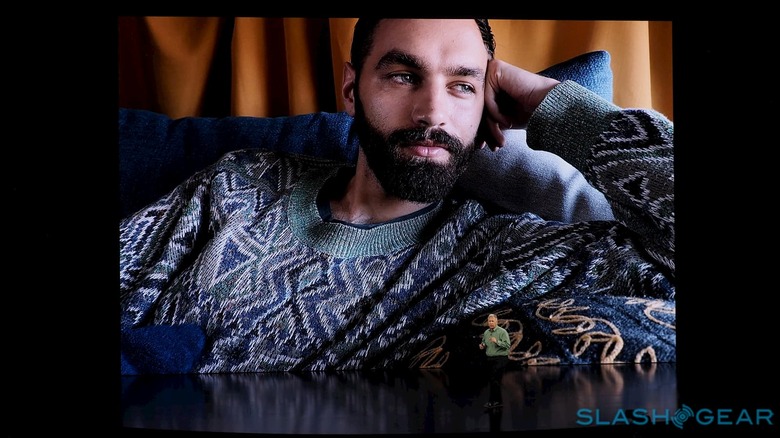 The update also allows users to change video resolutions from within the camera app. Strangely, it is reported to be only available on the iPhone 11 series while the rest will still have to wade through the Settings app to do so. iOS 13.2 also adds new emojis, reading messages through Siri, and an opt-in for sending Siri recordings, something that was added in light of recent privacy reports.
HomePod owners will have mixed feelings about this update. On the one hand, it adds long-promised features like iPhone handoff and multi-user support. On the other hand, it seems to be the latest victim of iOS 13 bugs as some owners have reported that their smart speakers were completely bricked, or at least stuck in a loop, after applying the update.
Given the past weeks, iOS users might be a bit more cautious of updating to iOS 13.2 immediately. Unfortunately, some might not have a choice if they are buying the new AirPods Pro which requires this particular iOS version to fully work.