iOS 13.2.1 rolls out to stop bricking HomePods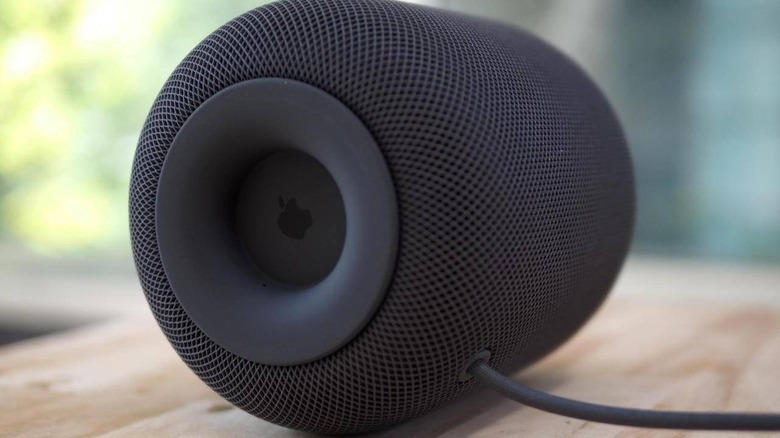 Just when you thought the nightmares of broken iOS 13 updates are finally over, along comes iOS 13.2. Admittedly, the set of owners affected by a bug that can brick HomePods may be significantly smaller than those that beset iPhone users in the past few weeks. Still, it's a rather stressful experience for owners causing Apple to actually pull out the update before quickly replacing it with iOS 13.2.1 just two days later.
For the majority of iPhone and iPad users, iOS 13.2 and its iPadOS equivalent seemed to be uneventful compared to iOS 13 and iOS 13.1. The update brought many features, especially for iPhone 11 owners who finally got the promised Deep Fusion feature. Sadly, if you also owned a HomePod or two, the update was even more problematic than the ones before it.
Several such owners reported that the update seemingly put their smart speakers into an inescapable boot loop. Owners have tried resetting their devices or starting from scratch to no avail. Their only recourse was to eventually take the HomePod to Apple service centers.
In response, Apple silently pulled iOS 13.2 and just as silently pushed iOS 13.2.1. No word was given on what caused the bug, not even a note that 13.2.1 fixes that HomePod-bricking problem. Apple did update its documentation pages to warn users not to reset their HomePods in panic. Otherwise, they will have no choice but get their speakers repaired.
iOS 13 updates have become a test of courage and loyalty and it could cause some users to be more wary of immediately updating their devices. That, in turn, could hurt the update track record that Apple is so proud of. Admittedly, these updates do carry new features that may make it worth updating, perhaps just not immediately.