Safari stokes privacy war in iOS 12 and macOS Mojave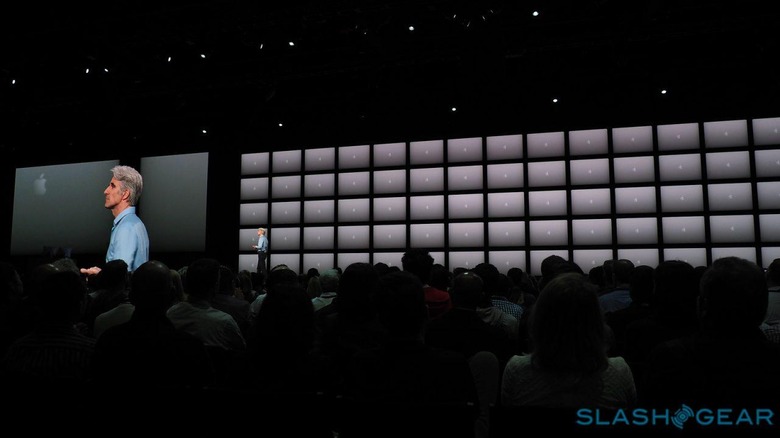 Apple is declaring a new war on tracking in Safari, ramping up its privacy features in the macOS Mojave and iOS 12 browser. The news follows last year's do-not-follow tracking system for cookies, which Apple promised would stop the same adverts from cropping up on every website you visit, just because you looked at a product on one site somewhere.
Next in Apple's sights are internet comment fields and the social sharing buttons that make it easier to push out stories to your Twitter, Facebook, or other social networks of choice. "It turns out these things can be used to track you, whether you like or comment or not," Apple's Craig Federighi said during the WWDC 2018 opening keynote. "This year, we're shutting them down."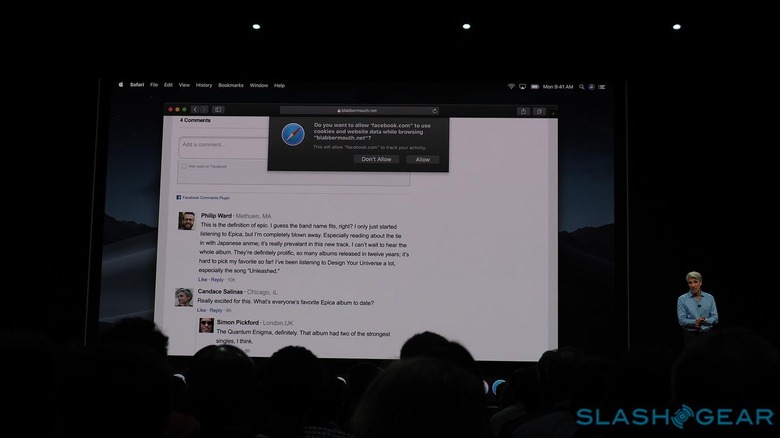 When a page loads in Safari with either comment boxes or social sharing buttons that might have tracking enabled, the browser will pop up a warning at the top of the screen. You'll still have the option to enable them if you want, but Apple says it expects blocking them to significantly reduce the amount of site-to-site tracking data networks can do on you.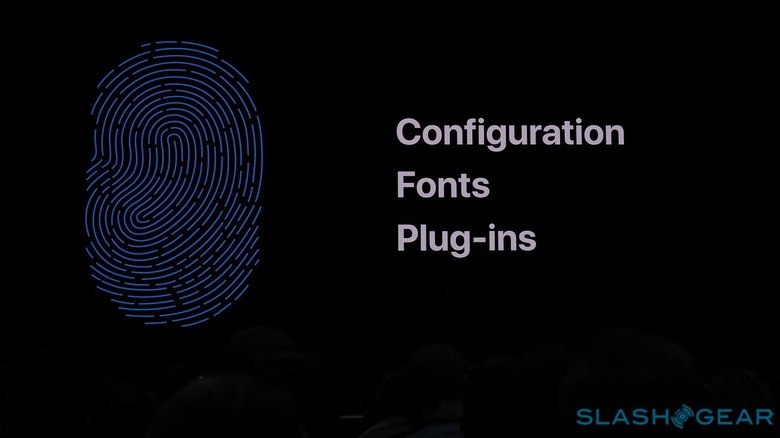 Indeed, "fingerprinting" – or preventing it – is a big focus of Safari in macOS Mohave and iOS 12. It's the system by which data companies can identify a specific computer and then track it as it pops up in different places online. As we've seen with privacy controversies involving Facebook, Cambridge Analytica, and other companies over the past few months, that ability to follow a user around as they browse can add up to a significant individual profile that is worth a surprising amount to political campaigns, marketers, and others.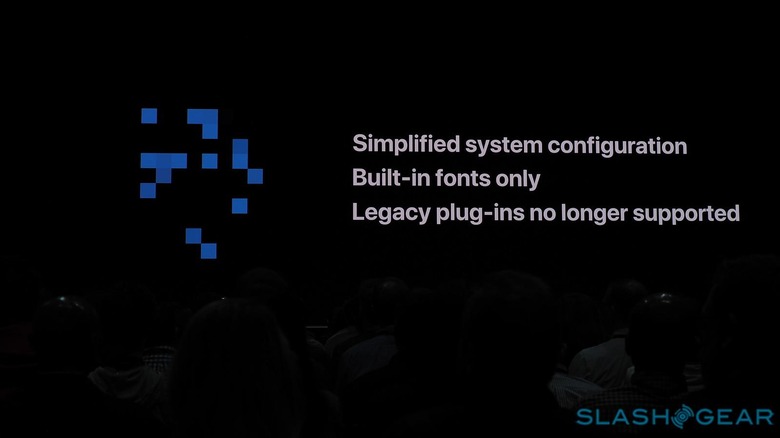 Apple's answer is a new way to foil fingerprinting. For a start, sites will only get a simplified system configuration when a user browses over: that will tell them less about the Mac itself. They'll see only the built-in fonts present, not anything unique and custom that might be loaded. Legacy plug-ins, meanwhile, will no longer be supported.
"As a result, your Mac will look like everybody else's Mac, and it'll be drastically more difficult for data companies to identify your device and track you," Federighi claims. It's not likely to please marketers or those running social networks or commenting companies, mind.
The new features will be added in the updated version of Safari that comes in macOS Mojave and iOS 12. They'll each be released as a free update later in 2018.