iOS 12.2 hints at upcoming iPod Touch, iPad models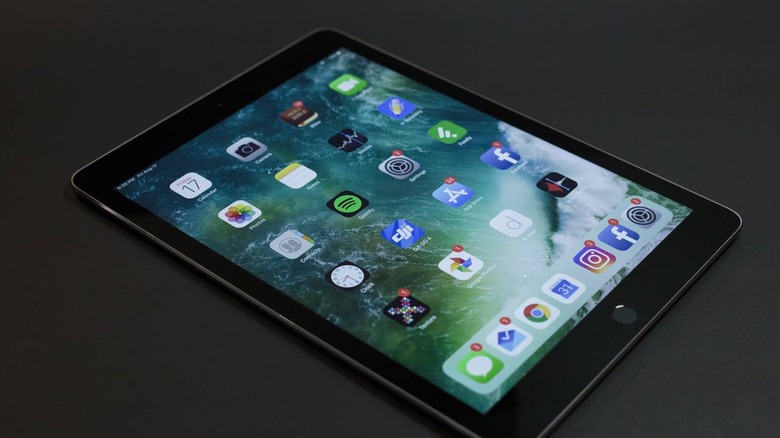 It's been a number of years since Apple has updated either the iPad Mini or iPod Touch devices, but that could soon be changing. For the last few months we've heard rumors about a new iPad Mini for 2019, while word of a new iPod Touch is a surprise for many. It seems both are in the works, however, as the latest beta release for iOS 12.2 includes mentions of unannounced devices.Steve Troughton-Smith, a developer known for discovering upcoming devices and features within Apple's software, was the first to uncover the references of new iPad models and an iPod Touch in the new iOS 12.2 beta. The software makes mentions of "iPad11,1," "iPad11,2," "iPad11,3," and "iPad11,4" — accounting for both WiFi and cellular models.
Also referenced is an "iPod9,1," potentially a seventh-generation model of the aging music player. Interestingly, there's no mention of the iPod supporting either Touch ID or Face ID, while the new iPads have no indication of including Face ID.
Assuming all this information is correct, it backs up recent reports that Apple is planning to release a fifth-generation iPad Mini and an updated 9.7-inch standard iPad model. The lack of Face ID likely means that these tablets will be getting refreshed internal components only and not complete redesigns, as they'll be marketed as cheaper, lower-end models below the recent iPad Pros.
The iPod Touch that Apple sells now was first introduced back in 2015, and features 32GB of storage without Touch ID. As the new model reportedly doesn't include any form of biometric security, it's likely it will also be a minor refresh rather than a complete redesign.