iOS 11 Developer Beta 7, Public Beta 6 Now Available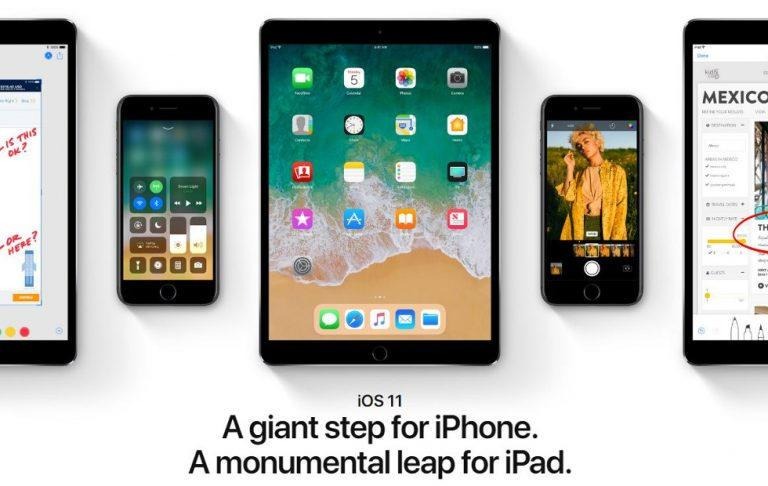 This week isn't just for eclipses and oreos. While it still isn't a final release, iOS users and developers are also getting a bit of a treat. Apple has just rolled out a new beta version of iOS 11 not just for developers but even for users brave enough to tread the waters. And at the rate that Apple is pushing out these betas, users can only expect one thing: that iOS 11 is almost ready for prime time.
Of course, the final release won't be happening until around September at the earliest, but Apple's bug squashing frenzy is at an all time high as that date approaches. It has just been a week since the last beta and users might haven't had enough time to enjoy that version. Then again, given some of the bugs there, they might have not enjoyed it in the first place.
Beta 6 or 7, for public and developers, respectively, fixes some of the outstanding pain points from last week. At the top of that list is the SOS feature, which apparently didn't cancel the 911 call even when you tell it not to, much to the annoyance of 911 operators. iTunes metadata were once lost and now found again and Siri has learned to sound less artificial. Well, as much as it can.
Developers are once again reminded that the end of support for 32-bit apps is nigh and to make the switch now. That call has been made a few beta releases back but, you know how developer try to hold off until the last minute. If they don't want to be left out of the iOS 11 party, it's time to get off their posteriors.
iOS 11 naturally has a lot in store for users on whatever device, but Apple itself has placed a huge emphasis on what the release means for iPad Pro owners. It makes a lot of changes in the user interaction that Apple had to make videos to showcase and explain them. Of course, much of the changes in iOS 11 are under the hood and many of them, like Face ID, have been made with the iPhone 8 in mind.
SOURCE: Apple