iOS 11.3, tvOS 11.3 beta 3 rips out AirPlay 2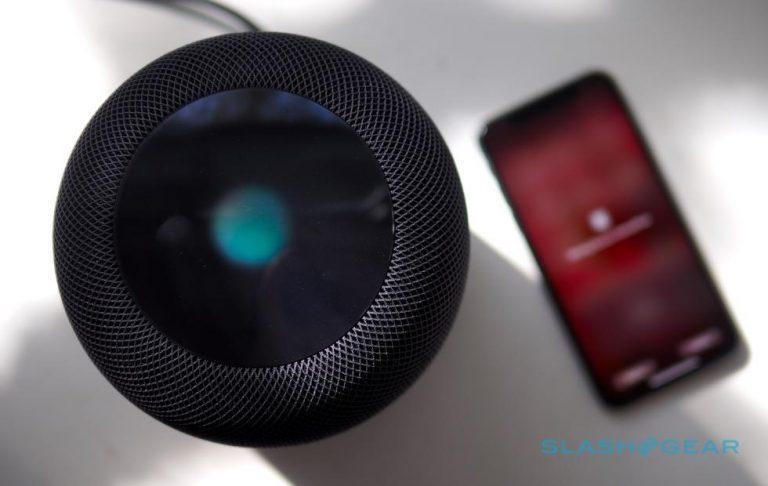 Apple giveth and Apple taketh away. The third beta for the company's mobile, TV, and desktop platforms has just rolled out to developers. And while they come loaded with new things, including important bugfixes, it's the one thing that Apple removed that is making the biggest noise. As of the third beta for iOS 11.3 as well as tvOS 11.3, AirPlay 2 is no more. Not only does this mean no more multi-room feature, it also paints the HomePod in a disappointing light yet again.
Considering AirPlay hasn't seen any major release since it first launched, there's understandably some excitement around AirPlay 2. In particular, the prospect of finally being able to stream the same content to more than one Apple device has made audiophiles giddy. With the arrival of the HomePod speaker, the need for that feature seemed to be even greater. Apple, it seems, doesn't agree.
That past two betas for iOS and tvOS 11.3 included AirPlay 2 not this third and latest one. Presuming it doesn't find its way back in time, that means that AirPlay 2 and its multi-room feature won't be coming until iOS 12 at the latest. That practically means the HomePod won't be getting those features by next month.
It's definitely going to be a disappointment for those who already found the HomePod to be severely lacking in features from day one. While few will contend its audio quality, the HomePod's crippled Siri experience and incompatibility with popular streaming services have left many wanting for more. And now it seems that "more" won't come until iOS 12 later this year.