iOS 11.3: Five features worth the upgrade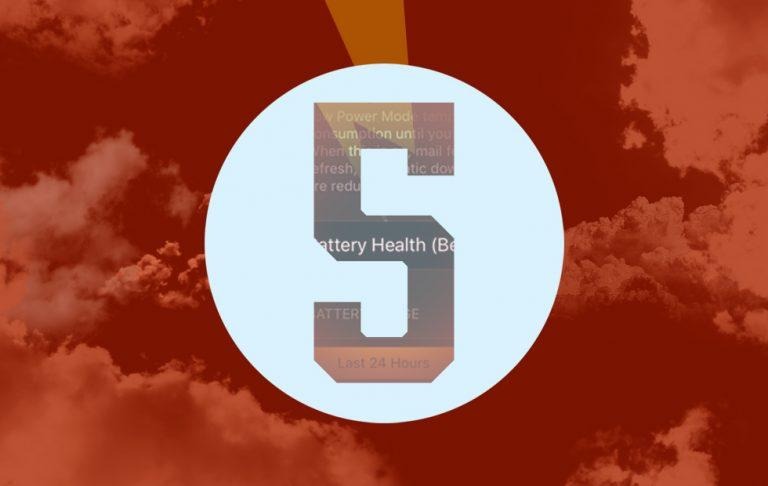 Today we're taking a peek at 5 reasons why iPhone and iPad users should update their iOS device to iOS 11.3 immediately. These features range from performance to autocorrect – from the most important features for the average user to features ever-so-slightly less important. No matter how you splice it, the update's free, and it's just about Easter weekend, so make an evening of it.
5. Performance Manager Switch
Users can access a new "Battery Health" option to stop the software's automatic performance throttling to avoid unexpected shutdowns. This is not something I recommend doing, unless you absolutely, positively need your smartphone to run AS FAST as possible. Chances are you're not one of the very, very few people in this world that need that top performance at all times. If you DO, head to Settings – Battery – Battery Health (Beta).
4. App Review Sorting
For those users that take their app downloading and buying seriously, sorting reviews has arrived. "Four options now allow you to sort the customer reviews on the product pages: the most useful, the most favorable, the most critical or the most recent." Now we'll see if people review apps with highest or lowest ratings just to top the list. That'd be not so great.
3. Name and Password Autofill inside apps
Users that don't just log in to apps using Facebook or Twitter, there's this. Names and Passwords can be saved to Apple's memory for the user, then recalled in in-app web views. This applies to webpages that've been opened in an app, for example – now they work just like a standard browser like Safari or Chrome for autofilled names and passwords.
2. Your Health Records (Yes, really)
Inside the Health app, users are able to access their health records – just so long as your health system is in the mix. Health Records data is "encrypted and protected with the user's iPhone passcode." This feature was previously available only to those users that'd joined the Apple Beta Software Program. A full list of institutions that are now part of this Health app initiative can be found below.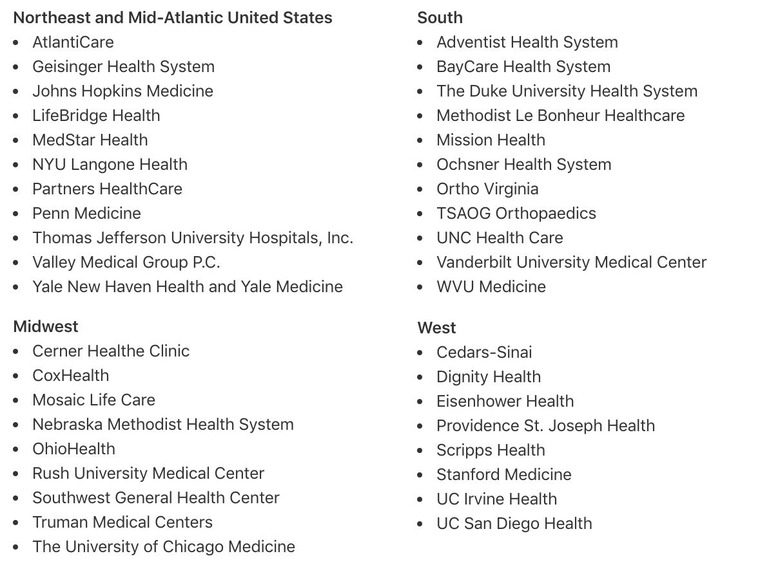 1. Autocorrect Capitalization Bug Fix
Autocorrect's most devious plan for destroying every sentence I type included not just correcting my spelling, but adding a capital letter, too. According to the iOS 11 release notes from Apple: "Fixes a problem that could cause the capitalization of the first letter of some words by the automatic correction feature." At last!
To update your device, head to Settings and tap General – Software Update – Download and Install. From there you should have to wait a while, tap the update button again, and you'll be good to go.