iOS 11.2.5 release adds HomePod support and Siri News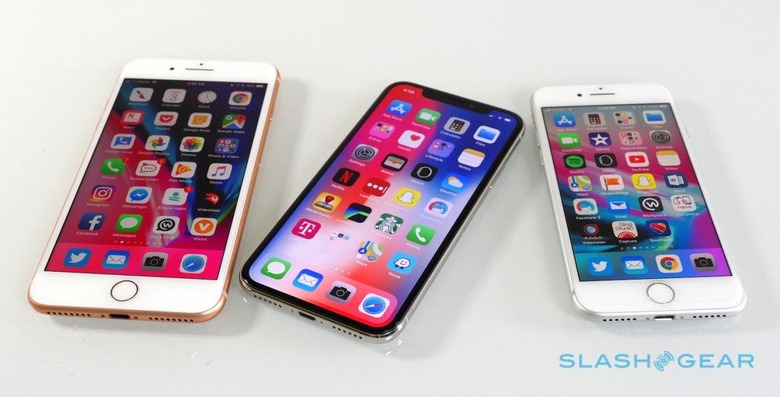 iOS 11.2.5 has been released, and while Apple's latest update may have HomePod support as its headline features, there'll be iPhone functionality that appeals even if the smart speaker doesn't. The new version of the iPhone, iPad, Apple TV, and iPod touch software brings with it support for setting up the HomePod, should you be among those picking up the streaming speaker when it arrives in stores in early February.
Ease of configuration is one of the factors Apple is counting on to endear HomePod to new users. By holding your iOS device close to the smart speaker, you'll be able to automatically teach it your WiFi network, your Apple ID, Apple Music account, and your Siri preferences. Most rival speakers, like Google Home and Amazon Echo, require entering those details manually in a companion app.
Meanwhile, iOS 11.2.5 also includes Siri News support, even if you don't intend to get a HomePod. If you're in the US, UK, or Australia, you'll be able to say "Hey Siri, play the news," to get a summary of the current headlines. In addition, it'll be possible to ask for specific categories, such as business, music, and sports.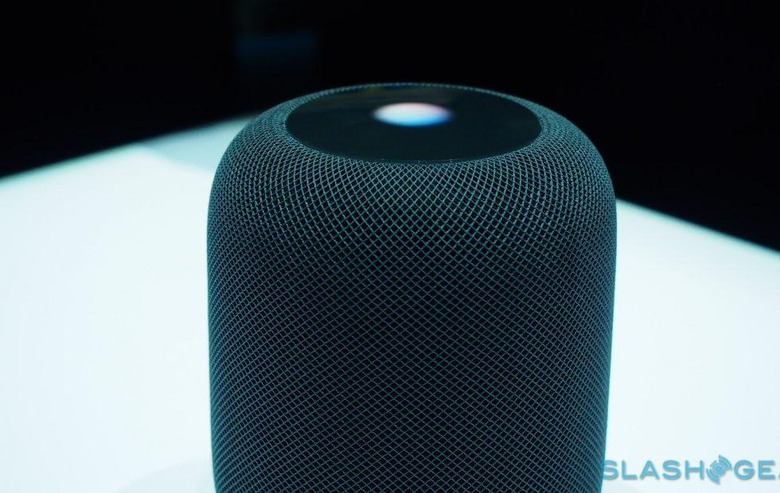 As you'd expect, the new iOS update also includes a fair few bug fixes and tweaks. The Phone app has been polished to remove an issue which meant the call list could be missing information, for example, while an issue in Mail that meant some Exchange accounts didn't show new message details on the iPhone X lock screen when using Face ID has also been addressed.
Messages conversations showing up out of order should have been fixed in iOS 11.2.5 too, and a CarPlay bug where the Now Playing controls could become unresponsive after multiple tracks had been skipped is also rectified. Finally, Apple has added VoiceOver support for AirPod battery status along with playback destinations.
On the security side, there are a number of fixes included. The ability for a maliciously-crafted audio file to run arbitrary code has been addressed, while a Bluetooth issue that could have allowed an app to execute code has also been patched. Several iOS loopholes that could see some apps able to read what was in the restricted memory have been fixed, along with a flaw whereby receiving a certain text message could lead to a denial-of-service in the application.
iOS 11.2.5 is released today, for the iPhone, iPad, Apple TV, and iPod touch. You'll need it in advance of the Apple HomePod release on February 9.