Iomega eGo Encrypt and BlackBelt Portable Hard Drives announced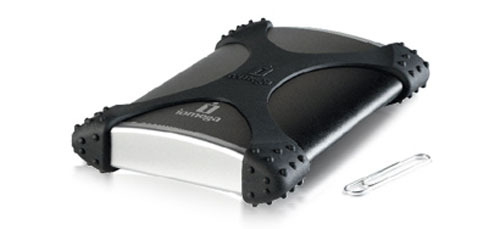 Iomega announced two new portable hard drive models in their eGo Portable line today. They are rather unique and focus on providing added security to your data. The two new models include the Encrypt and the BlackBelt.
The BlackBelt model features Drop Guard Xtreme data protection, which, as you might have guessed, protects your data from any accidental drops. This thing is rugged and features a 2.5-inch hard drive with a 250GB capacity.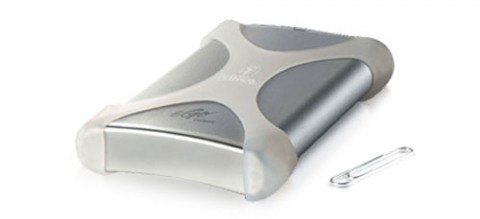 The Encrypt on the other hand, features the 128-bit Advanced Encryption Standard for added security. The drive is password protected and features encryption software pre-installed. Both have the Drop Guard Xtreme protection and EMC Retrospect Express HD software, making backups easy. You can get both drives now. The Encrypt supports Windows 2000, XP and Vista and is available for $150, while the BlackBelt supports Mac OS X 10.1 or newer for $120.
[via I4U News]