Inventory Leak Shows Galaxy S III Will Come In Blue Or White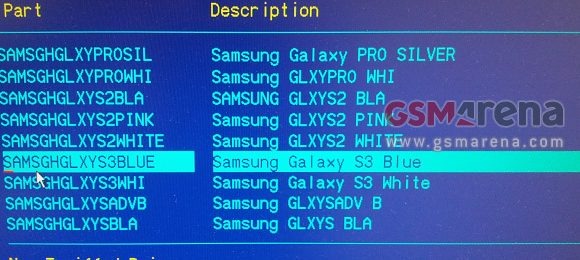 We're only a day away from the Galaxy S III unveil, and last minute leaks are starting to find their way to the internet. First up, GSMArena has been tipped a screenshot showing the inventory system for Carphone Warehouse, a UK phone retailer. The inventory lists the Galaxy S III as being available in both blue and white, which matches the two blobs that we saw on the invitation to the event.
Samsung is a little loose with its definition of blue, though: the Galaxy Note is currently sold as "Carbon Blue", although it looks suspiciously like black to us. Whether that turns out to be the case with the Galaxy S III remains to be seen, but those lusting after white gadgets will be happy to know that you won't have to wait an additional amount of time for your favorite color.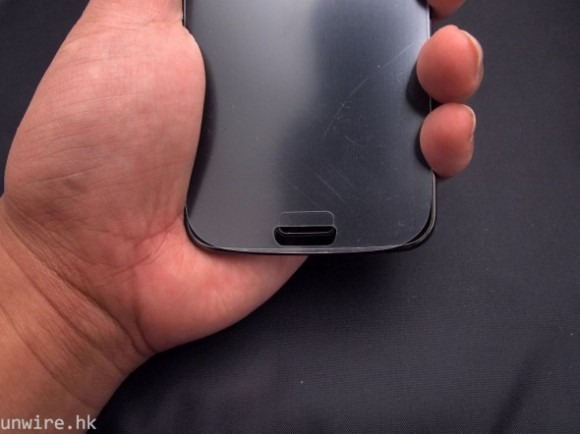 Then yesterday we saw an alleged screen protector for the Galaxy S III which gave some more clues as to the size and dimension. The physical home button is looking like a shoe-in at this point, and the protector doesn't fit on either the Galaxy S III or HTC One X, so a 4.8-inch screen could be the size we'll be seeing tomorrow.
Whatever we see tomorrow, SlashGear will be bringing you the full details. Make sure to lock your browser, as we'll be throwing up photos and videos as we get them tomorrow evening.