Intertrust sues Apple for patent infringement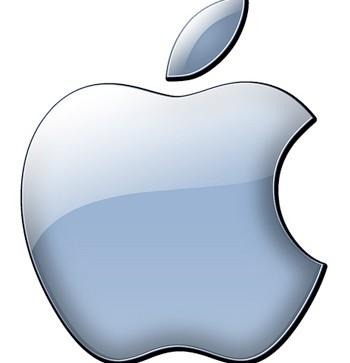 It looks like this time around, Apple is the one getting lawsuits filed against them. A company called Intertrust, owned by big names,Sony and Philips, has claimed that Apple has infringed on its security and content protection patents. Apple is accused of violating 12 patents centered around security, as well as software that prevents piracy of media files like music, movies, apps and more.
Talal Shamoon, the CEO of Intertrust, stated, "No other entity uses Intertrust technologies so extensively at so many levels of its enterprise." The company had tried to negotiate patent licensing deals from Apple in the past, but the discussions never led anywhere. The company was, however, able to reach patent license agreements with several other companies, like Adobe, HTC, Samsung, and more, so it sees no reason why Apple can't compromise.
Intertrust says that all of Apple's products, including the iPhone, iPad, iPod, and Mac computers, have violated its patents. Shamoon assures everyone that "this isn't some proxy war" between Sony and Apple. He says, "I have a lot of respect for the company, but you can't be the only person on Earth to who ever invented anything."
Intertrust only went after one other company in the past, and that was Microsoft. The case was very similar to Intertrust's upcoming case with Apple. Microsoft had infringed on its patents, and the end result was a $440 million settlement paid by Microsoft to Intertrust. Apple has declined to release any comments regarding the upcoming infringement case, stating that it's company policy not to comment on "pending litigation".
[via The New York Times]