Interstellar trailer includes terrifying prospect, no Daft Punk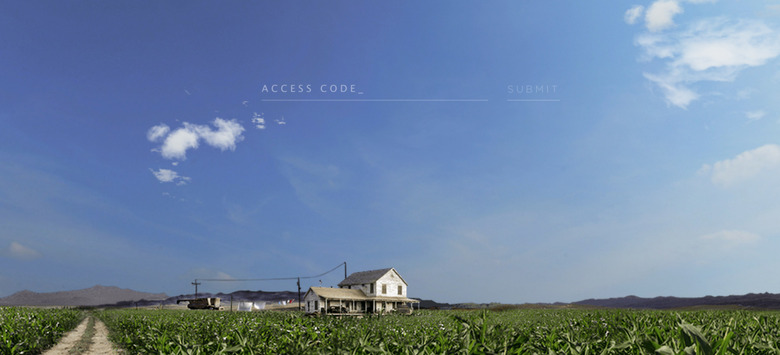 While this particular "Interstellar" won't include the code 5555 or one less "r", the team behind their newest campaign is aiming for codes. You'll find the InterstellarMovie dot com website to be accepting secret entry codes now. There's also a very, very emotional new trailer available today.
This film has been in the making since before its first drafts in 2008. This film will capture the end of the planet Earth. This film will be terrifying. NOTE: While the title should read: terrifying prospect of the end of life on the planet Earth, as well as a complete lack of Daft Punk, this version suited the article better.
Do not watch the following trailer if you do not want to be spoiled beyond what you already know about this film.
This is the third trailer. Below you'll find the second. This trailer also includes spoilers, if you do so care to spoil yourself. Watch out for dust.
The Indian Surveillance Drone you're seeing here is the first full trailer. There's also a teaser trailer out there, but it doesn't contain anything you'll not be seeing here.
Murphy's Law says that whatever can happen, will happen. If we can find the codes to the teaser site above, we'll provide them to you here. Stick around for the list!
First you'll want to type in code 07201969. This is the date of the first Moon Walk by Neil Armstrong. Space exploration ahead!